We know you've been looking forward to April for some time now. The weather is getting nicer (hopefully), the flowers are starting to emerge and the spring air just feels fresh after a long winter. But we know the real reason you've been looking forward to April. It's National Car Care Month! Okay, maybe you didn't even know that existed but that's no excuse to keep neglecting your car. Be sure to take the time this April to care for your car and it will pay dividends in the long run of operating costs. Here are our top four fantastic maintenance tips to pay homage to National Car Care Month: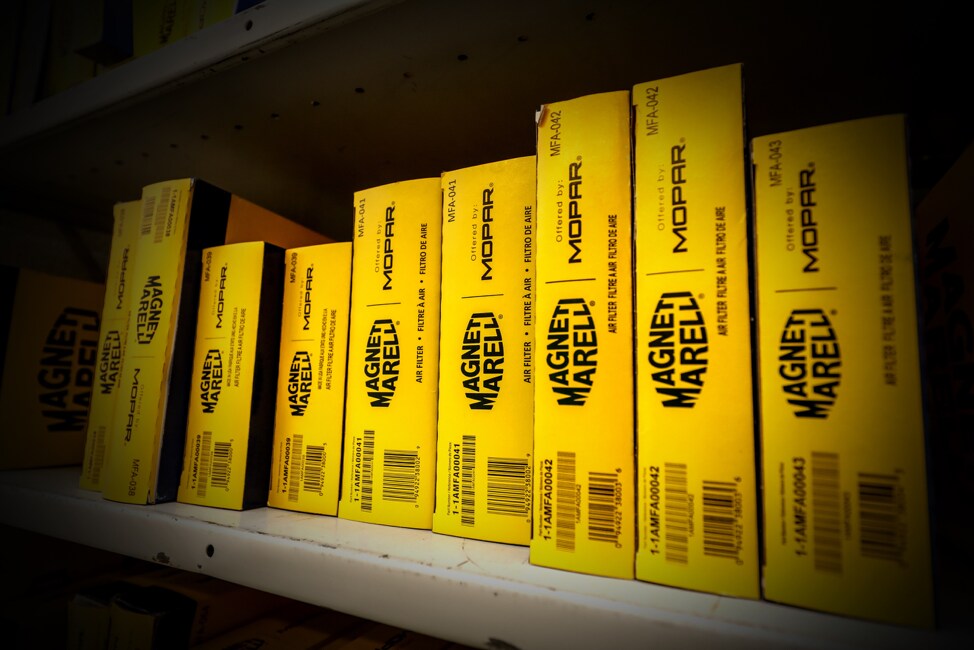 Change Your Air Filter
This often-overlooked aspect of car upkeep is essential to keeping not only your car clean, but your lungs as well. Just like any other air filter, a car's air filter traps all of the nasty debris that gets pushed through it. If you let your air filter accumulate debris without an annual cleaning, you could be inhaling all of the particles that are passing through because of accumulated buildup over time. If you haven't checked your air filter in a while, be sure to give it a look this April.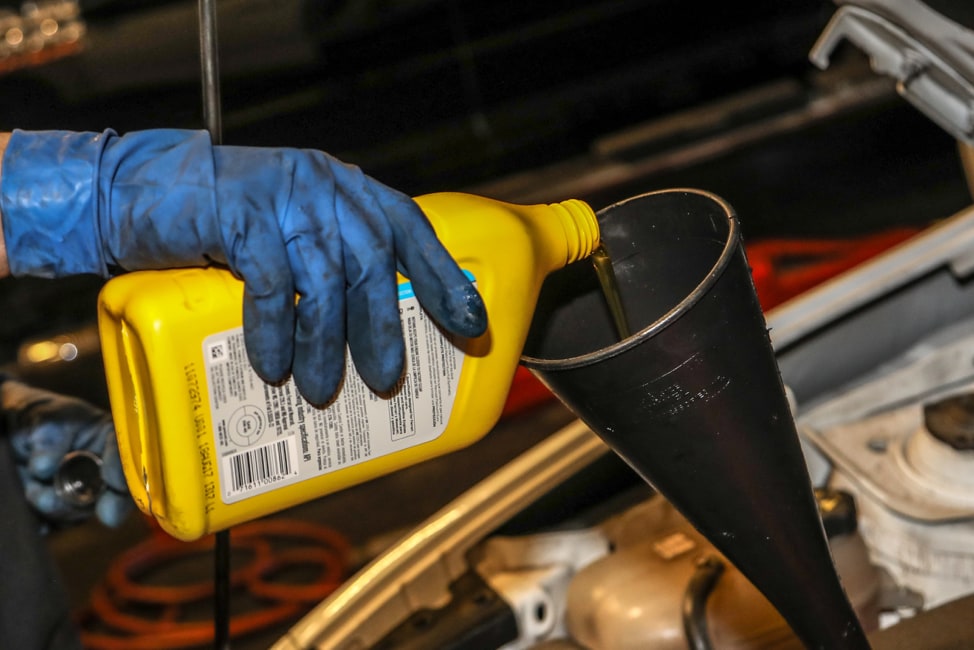 Change Your Oil
It's hard to read any auto blog without it stressing the importance of regular oil changes, and for good reason. If there is one maintenance aspect that you should absolutely never neglect, it's changing the oil in your engine. There is no faster way to ruin your engine than leaving old, dirty oil in it for extended periods of time. Contrarily, if you change your engine's oil at the manufacturer's recommended mileage, your engine will live a long and healthy life—saving you time and money.
Change Your Brake Fluid
Most people aren't losing sleep wondering if their brake fluid is up to par. This car care tip is important to remember because just like any other fluid in your car, your brake fluid will degrade over time and could cause problems down the road. Brake fluid tends to attract moisture over time, causing your hydraulic brake system to rust and corrode. Be sure to ask your service advisor if it's time for a brake fluid flush to make sure this doesn't happen to you.
While some people are perfectly comfortable with performing their own routine maintenance, we understand that having a professional do it can provide peace of mind. Our team of dedicated service professionals is happy to work on any make or model you bring into our shop. There's nothing we love more than seeing our customers drive away happy knowing their car is in tip-top shape. Schedule your service in Riverdale!