It's pretty amazing to think that back-to-school season is already here. Soon the kids will be relinquished from roaming the neighborhood and spend their days back in the classroom — hopefully learning a valuable skill, not just how to craft a killer paper football—but that's neither here nor there. Back to school isn't just for the little ones—college kids are heading back to campus, and more often than not these students need transportation. Whether they need to get to and from campus, to classes, or maybe an intramural sports game, these students have plenty of places to be. Luckily, we've got an inventory full of amazing vehicles that college kids will be proud to cruise campus in. Here are our top picks for Jeeps: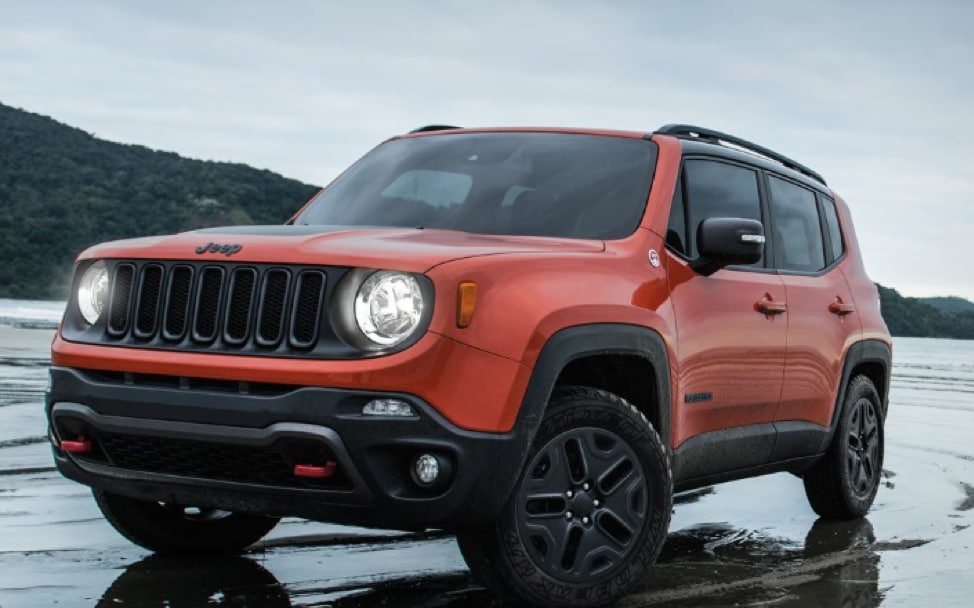 Jeep Renegade
The Jeep Renegade is a great choice for college-aged drivers because of its impeccable style, accessible price, and impressive capability. This vehicle is definitely an eye-catcher. It's one of the most unique Jeeps on the market and is sure to catch a few compliments in the parking lot. This vehicle is priced to give your wallet a breather—not break the bank. It is a perfect entry-level SUV for anyone looking to switch from their smaller sedan. It has just enough room to fit all of your friends, as well as any gear you bring along the adventure, but is still small enough to navigate city streets with ease.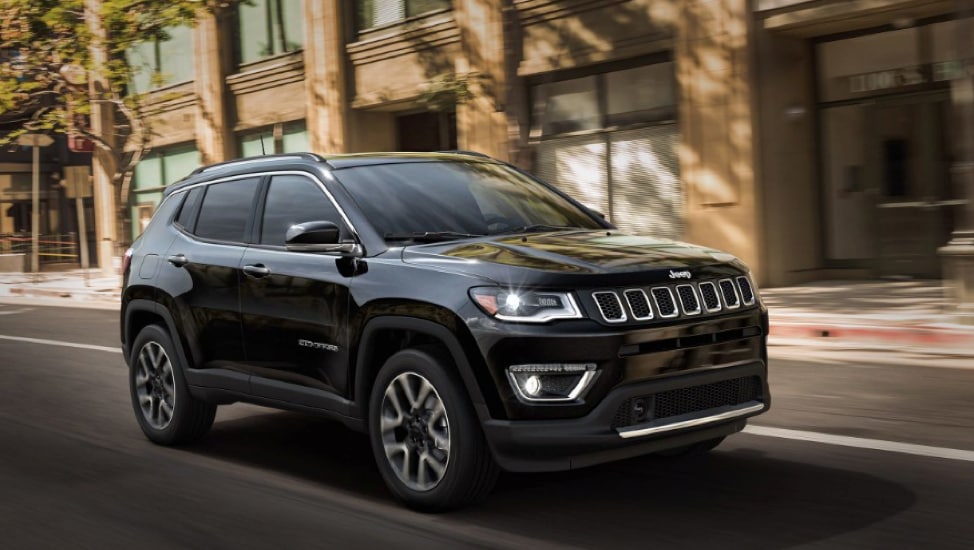 Jeep Compass
The Jeep Compass is another fantastic option for college students for much of the same reasons the Renegade is. It's sporty, stylish, has plenty of room, and is quite affordable. The Compass has also been redesigned for 2018 and looks better than ever. This Jeep has more of a classic and refined look to it, making it stand out from the Renegade's new-age look. The Jeep Compass will also offer drivers an upgraded interior from the Renegade, as well as higher-end features with the higher trim levels.
Both of these Jeeps are top choices for college students, and you cannot go wrong with either model. To learn more about these two vehicles, come see us for a test drive! We'd love to help you find the Jeep of your dreams and make your friends jealous of your return to campus this fall.