Living in Utah sure has its perks. Two major holidays in July? Count us in! Whether Pioneer Day means you'll get to enjoy the day off with friends and family or just catch a brief respite from the daily grind of work, we're pretty happy about it. If you're looking to get into the full spirit of this Utah holiday, there are plenty of amazing activities going on that won't disappoint. Throw on your early-settler gear and get the fireworks ready—these are the Pioneer Day events you do not want to miss: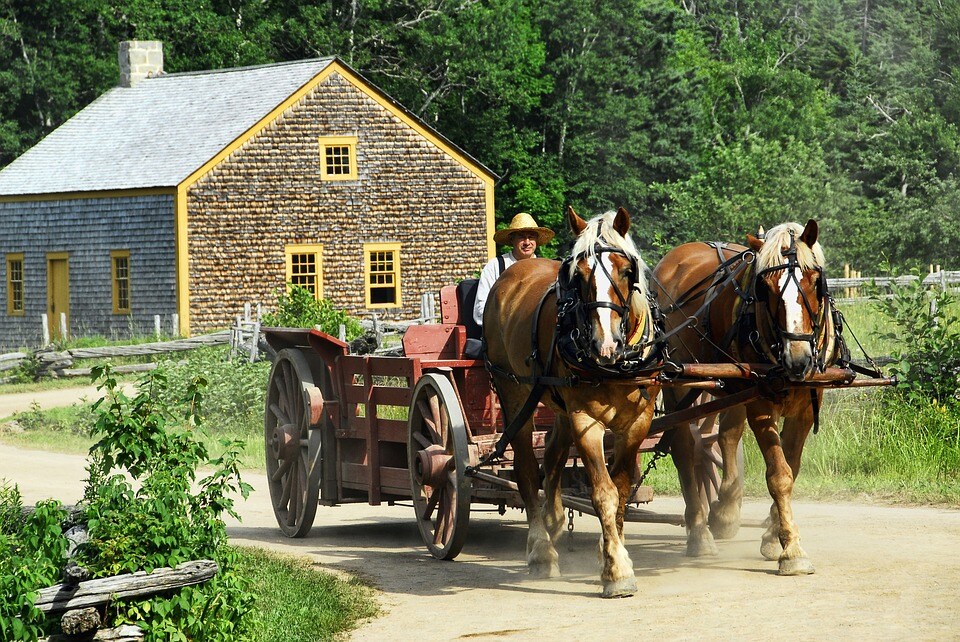 Ogden Pioneer Days
We'd be remiss to not include the Ogden Pioneer Days celebrations on our list of top activities and events. Located right in our backyard, this celebration is one of the biggest and best in the state. Complete with concerts, parades, firework displays, rodeos, and much more, this fest has it all. Speaking of rodeos, the Ogden Pioneer Days rodeo is actually ranked as one of the top five large outdoor rodeos in the Professional Rodeo Cowboys Association! You can't get much better than that! Get all the info on this Utah classic.
Days of '47 Parade
This one is a bit of a drive for Ogdenites, but it is totally worth it. The Days of '47 Parade is one of the oldest in the entire country—they know how to put on a show! The parade starts in downtown Salt Lake City and moves its way toward Liberty Park with spectators lining the streets all along the way. Floats, bands, horses, clowns, and other oddities will parade down the street for onlookers to gaze upon. It's a spectacular show you won't want to miss. Be sure to secure your spot early—the streets fill up quickly with parade attendees!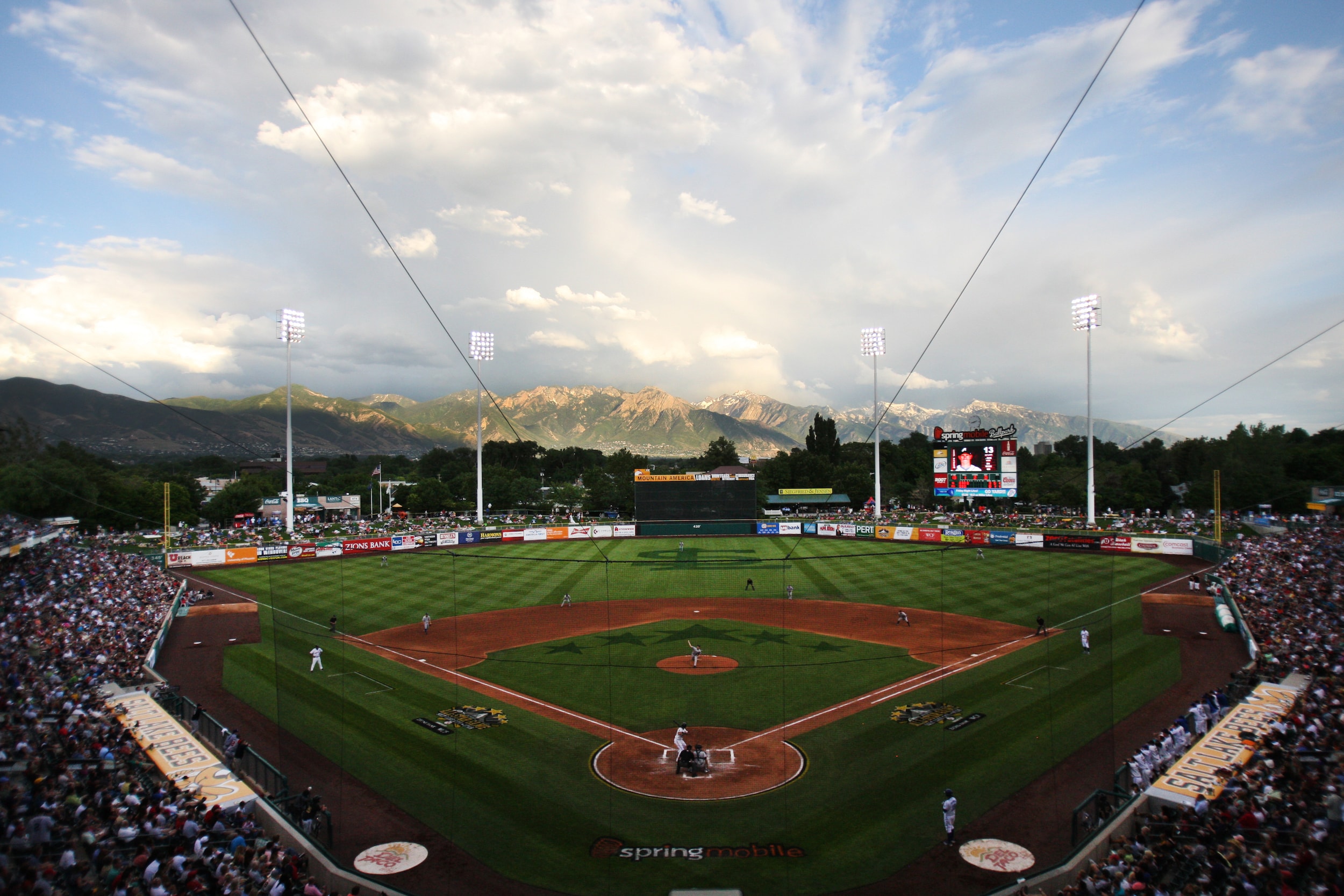 Salt Lake Bees Game
The Salt Lake Bees will be taking on the El Paso Chihuahuas at 6:35 pm on Pioneer Day, and there's no better day of the year to enjoy America's favorite pastime. If you've never been to a AAA baseball game, the Bees are a great introduction and a fantastic event for the whole family. The postgame will include a firework display at Smith's Ballpark, which is shaping up to be the best display in years.
Whether you're looking to catch a parade, a rodeo, a baseball game, or just enjoy your holiday with friends and family, these three activities are a great place to start. The pioneers may not have had modern vehicles to trek across the mountainous terrain, but we do! Check out our inventory to find the right vehicle for your Pioneer Day celebration.