The Wrangler JLs have been on our lot for a while now, but we're still just as excited about them as when they first arrived. These Jeeps are redesigned in and out, making them one of the most fun and exhilarating Jeep models in quite some time. There are a host of new features on these models, and what better way to show our enthusiasm for this model than by showing off some of the coolest upgrades?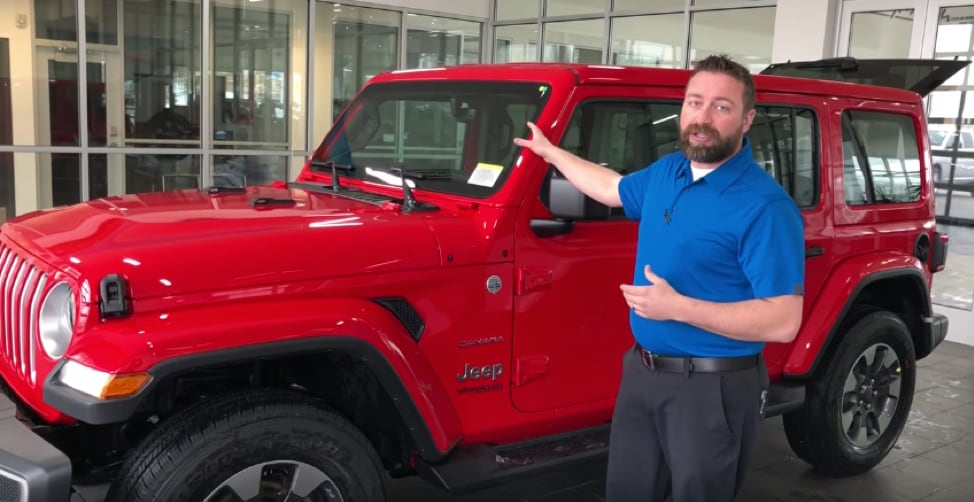 Front-Folding Windshield
Folding windshields have been a part of the Jeep Wrangler's legacy for a long time, but it has never been easier to fold the windshield down on a Wrangler. Instead of countless screws, on both the inside and outside of the vehicle, the JL requires only four screws to be removed in order to fold the windshield down. It's a very simple process and leaves the rest of the windshield frame in place, unlike the previous model, the JK.
Designated Off-Road Screen
It wouldn't truly be a Jeep without some off-road fun. The new JL has plenty of features that make it one of the most capable off-road vehicles on the market, but one of the coolest and most helpful is the designated off-road screen within the dash. This screen will show you your pitch and roll, as well as the angle of your tires, in addition to a view of your transfer case. This info is sure to delight Jeep enthusiasts, and it is nice to know that this feature comes standard on the new JLs.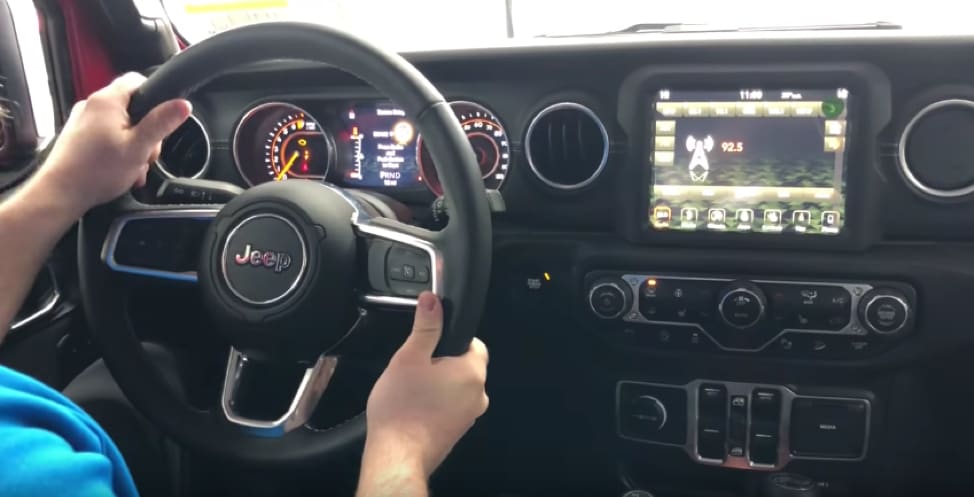 New Front Grille Design
One of the very first things you'll notice when comparing the JL to the JK is the reimagined front grille. Whereas the JK's grille is practically flat up and down, the JK features a halfway slanted grille to give the Jeep a slightly more old-school look—many of the Wranglers of past had this slight slant to their grilles. While it adds to fuel efficiency and aerodynamics slightly, it's mostly just for aesthetics, and we have to say, it looks pretty darn cool!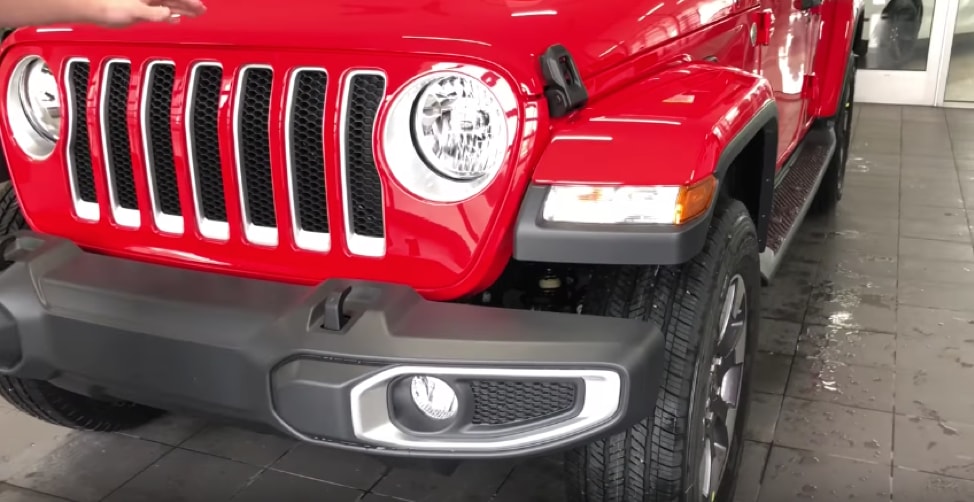 These are just a few of the awesome new features on the JL. Come check them out for yourself by giving us a visit here in Riverdale! We'd love to go over this new Jeep in greater detail and show you why these vehicles are truly off-roading beasts!