Utah is no stranger to natural beauty. Our state is a breathtaking canvas filled with natural art pieces scattered across the landscape. From the sun-bleached deserts of the south to the white-peaked mountains of the north, our state is truly a gorgeous masterpiece. The best way to get out and explore the landscape is definitely experiencing it firsthand—there's no better way to do so than a camping trip! Summer camping season is here. Here are our top picks for fantastic destinations in our beautiful state.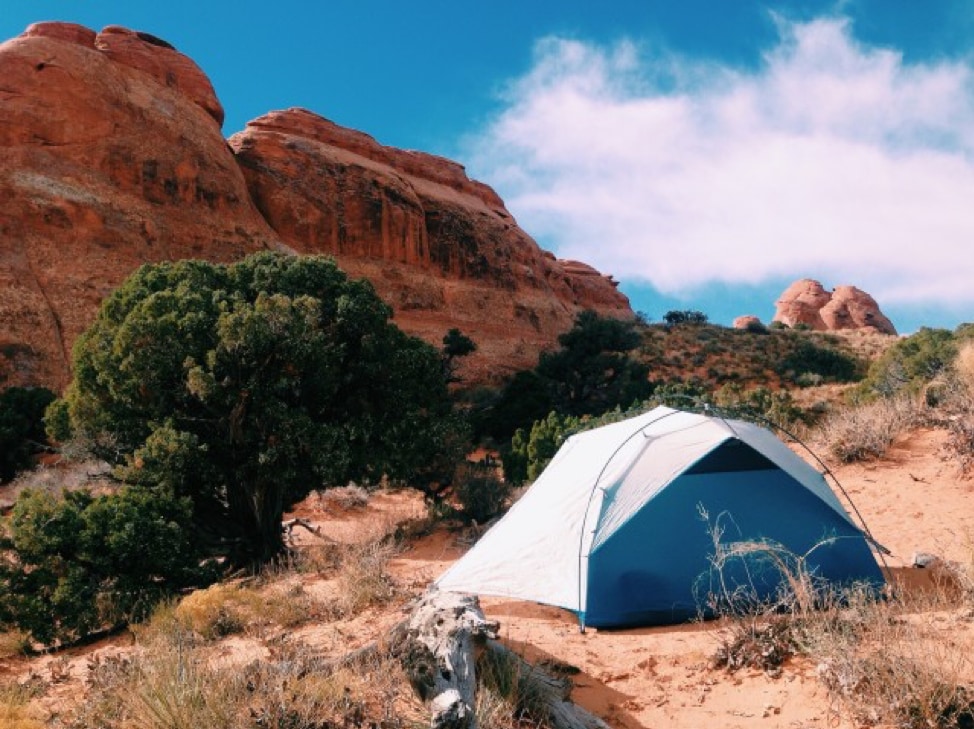 Goblin Valley State Park
Upon arrival at Goblin Valley, you'll likely ask yourself, "Did I just land on Mars?" This southeastern state park is well-known for its incredible red rock formations. There are endless opportunities to explore the extraterrestrial landscape on foot, as well as though motor vehicle. If you're looking for a true southern Utah spectacle, look no further than Goblin Valley.
Flaming Gorge National Recreation Area
If your camping destination depends on your access to an incredible body of water, Flaming Gorge is a top pick. This majestic body of water is home to some of the best trophy fishing for lake trout in the state. Ten- to thirty-pound monsters are not that uncommon. There's also excellent smallmouth bass and kokanee salmon fishing. Don't forget to bring the watercraft as well! Flaming Gorge is a popular destination for water-skiers, wakeboarders, wake surfers, and more!
Zion National Park
Zion National Park is a must-visit for any Utah native or anyone just passing through for that matter. It's hard not to become overwhelmed with the sheer scale of its beauty. Endless opportunities for incredible hiking await any visitor, as well as fully equipped campsites. The famous Angels Landing hike is an absolute must. Find us a better view in the state—we dare you.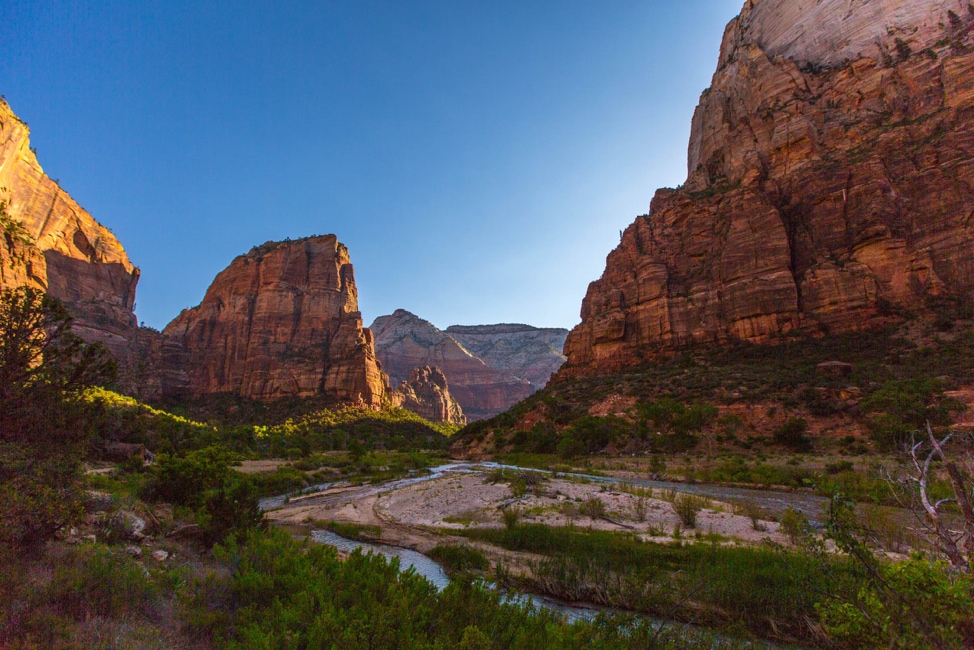 Dead Horse Point State Park
Jaw-dropping canyon landscapes await those visiting Dead Horse State Park in Southern Utah. This majestic state park hosts some of the most breathtaking canyon views the state has to offer. The Colorado River runs through the carved-out landscape, offering some mind-blowing views. Plenty of hiking and recreation trails are also easily accessible from this park. Not to mention, it is only thirty miles from Moab, which boasts Canyonlands and Arches National Parks.
So where will you be spending your summer? We'd love to hear where your favorite place to camp in this beautiful state is! If you need a vehicle to get you to your destination, look no further than Larry H. Miller Chrysler Jeep Dodge Ram in Riverdale. We've got the perfect Jeep to conquer any terrain along your journey. View our inventory here and get ready for the adventure of a lifetime!