Did you know there is whole month dedicated to safety? That's right, June is National Safety Month! This year the National Safety Council is taking action to spread awareness about different aspects of everyday safety. One of the aspects they are focusing on is safe driving. Almost all of us have driven at some point in our lives. For most of us, it is a part of our everyday lives—why not be safe while doing it? Here are some easy-to-follow tips that will help keep you and your family safe on the roads this month!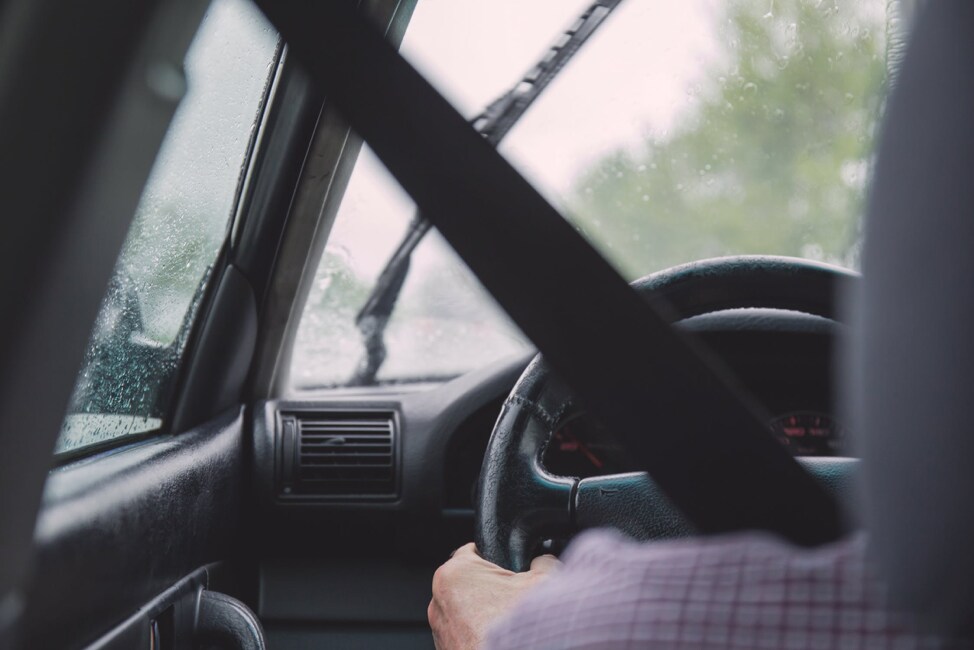 Wear Your Seatbelt
This one may seem like a no-brainer, but there are still a large percentage of people who do not wear their seatbelt. As of 2016, the NHTSA reported that ten percent of the population still does not wear a seatbelt. That may not seem like much, but that equals about 27.5 million people! It's a proven fact that seatbelts save lives—wear one!
Avoid Driving Drowsy
Drowsy driving is so dangerous because you're teetering right on the edge of falling asleep at the wheel. You may think you are just tired and can push through, but what happens once the urge to fall asleep overcomes you? The NHTSA reported that drowsy driving caused at least 72,000 crashes in 2013. Let's help reduce that number by pledging to not drive while drowsy.
Practice Defensive Driving
We've all heard from our parents and driving instructors to practice defensive driving. But what exactly does that mean? Defensive driving encompasses many different things. The most important aspect is to anticipate what other drivers are going to do so you can react appropriately. Reading the road and the drivers on it will help you plan ahead and be one step ahead of the game. Expect the unexpected, maintain a safe following distance, control your speed, and be alert when adverse weather hits.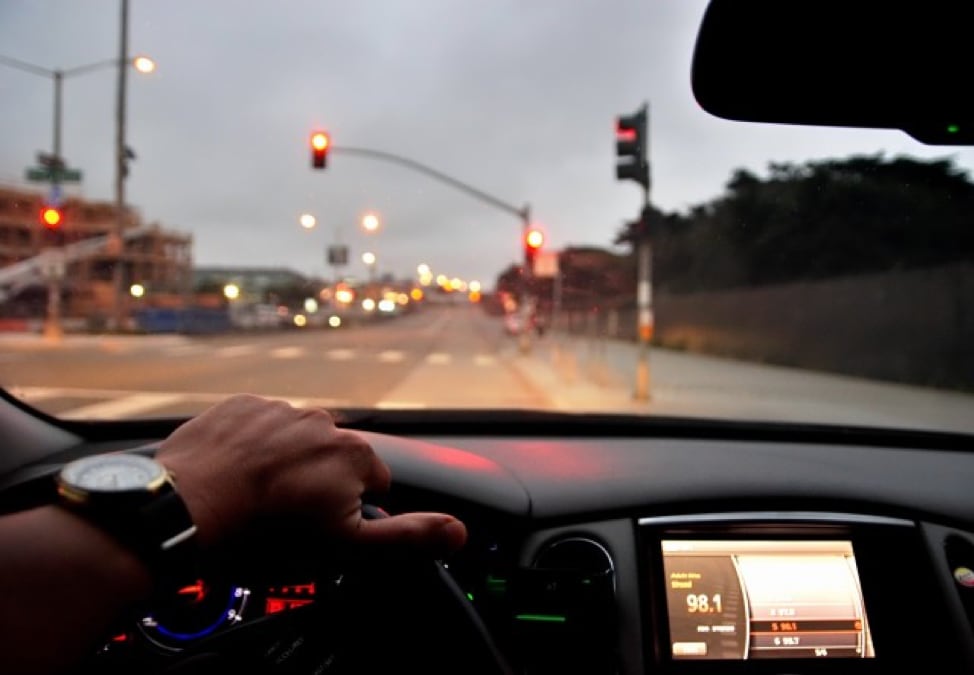 Maintain Proper Vehicle Maintenance
An often-overlooked aspect of safe driving is keeping your vehicle properly maintained. If your vehicle is not maintained, you could put yourself at a higher risk for an accident. How can you expect to maintain control of your vehicle if it is not handling properly? Be sure to stop by our service department for a multi-point inspection!
Follow these easy tips for a wonderful National Safety Month! If you're looking for a new ride equipped with all the latest and greatest safety features, look no further than Larry H. Miller Chrysler Jeep Dodge Ram Riverdale! Our inventory is filled with vehicles that will keep you safe on the road and traveling in style.