After years of enjoying your brand-new ride, it's finally time. Your lease is ending. What do you do now? You probably never thought this day would really come. After all, you've been too busy cruising around town in your sweet ride! But alas, it's time for your lease to end, and it's time for you to decide. That's right, there are a few options you can choose to make at the end of a lease, and we're here to keep you educated on these options so you can make the choice that best fits you. Let's break it down.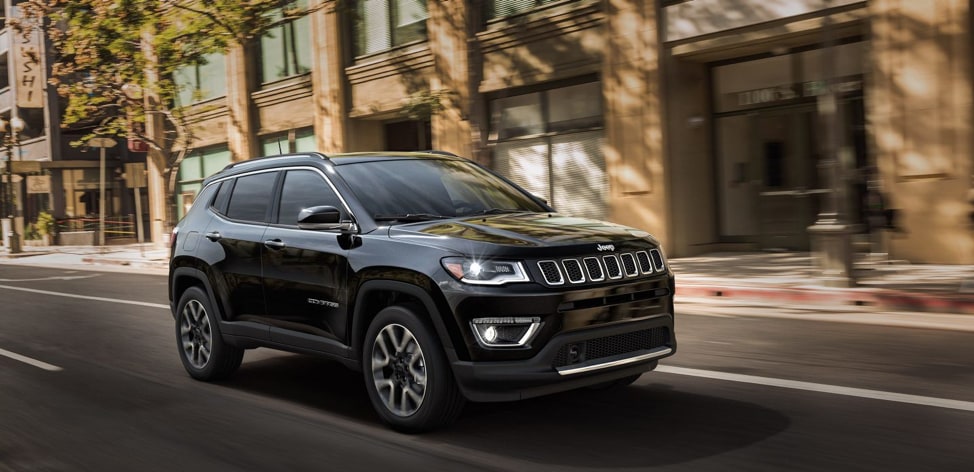 Trade in Your Lease
Trading in your lease is a great option if you are looking to either purchase or lease a new vehicle, especially if you have positive lease equity. This means that if your lease is worth more than the payoff amount, you could make some money and use it toward a down payment on a new lease or purchase. If your lease has negative equity, meaning you owe more than what it is worth, you can roll those payments over into your next vehicle.
Return Your Lease
Returning your lease is a great option if you don't have any leased car equity and there is minimal damage or wear to your vehicle. This is the option that most people think of when they picture themselves leasing a car. It's almost like a car rental—treat your car well while you have it and return it when your lease is up.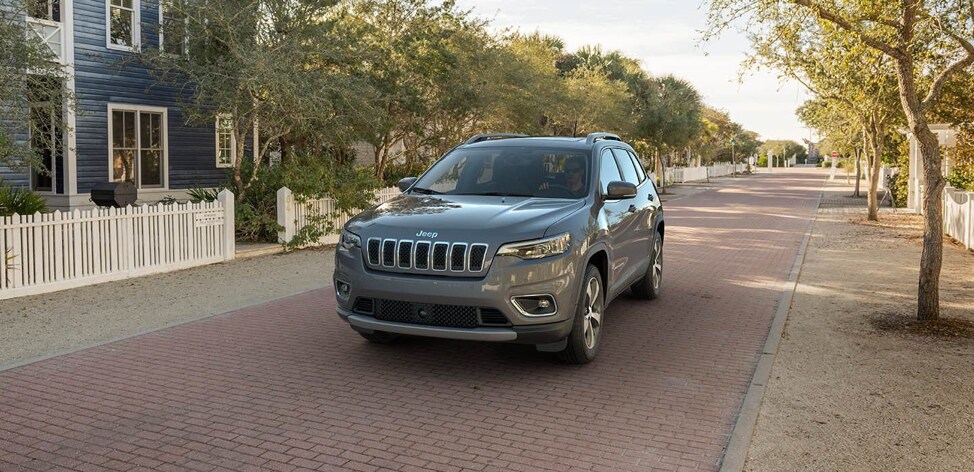 Purchase Your Vehicle
Another great option at the end of your lease is to buy the vehicle. If you love your car and don't want to give it up, go ahead and buy it! You can purchase the vehicle for the residual amount determined at the start of your lease. Many people will purchase their leased vehicles if they loved their car, if they put a considerable amount of wear and tear on it, or if they were nowhere near the allotted mileage.
Lease Pull Ahead
These are programs that come from the manufacturer designed to get you out of your current lease and into a new one. Sometimes there are special incentives that apply that make it easier to make a switch, like cash or payment incentives.
Here at Larry H. Miller Chrysler Jeep Dodge Ram Riverdale, we are dedicated to helping our customers make informed decisions regarding their current vehicle situations. Stop by our dealership if your lease is ending and you have questions. We would love to help you make the right decision and find a vehicle you truly love.