Auto Crane is based in Tulsa, Oklahoma. We engineer, design and manufacture a comprehensive line of truck-mounted electric and hydraulic cranes, crane bodies, crane control technologies, and accessories. Our name and products are recognized and used the world over by serving markets such as the energy, mining, construction, forestry, and railroad industries. Auto Crane is an American brand and is still proudly made in the USA.
Our patented NexStar™ crane management system is another industry first delivering full power and total proportional control in precision load handling with remote-controlled ease. This innovative system, when paired with our patented Titan crane bodies, makes Auto Crane the safest service crane available.
From day one back in 1958, our singular focus has been to produce products that provide the most meaningful benefits to our customers. It's our preference and our passion to continue doing the heavy lifting in industry-leading innovation. After more than 55 years of industry firsts, you can count on Auto Crane for years to come.
Whether you are in Ogden, Riverdale or Layton, come into our Riverdale location today to access Auto Crane's products.
EC2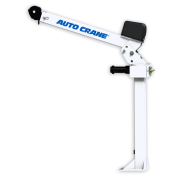 EHC3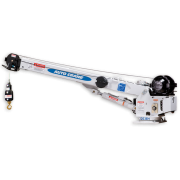 EHC4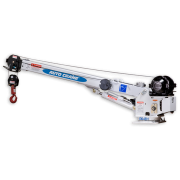 Titan 16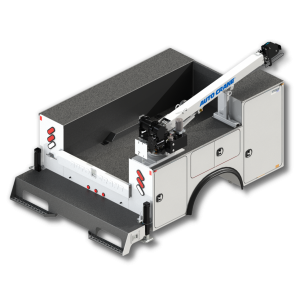 Titan 38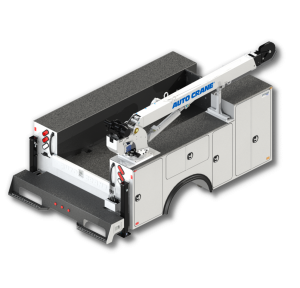 Titan 50