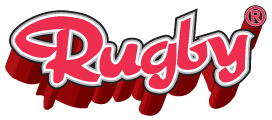 Rugby Manufacturing has been producing high quality, innovative and reliable dump bodies, landscape bodies, platforms, hoists and related truck equipment & accessories for over four decades. Built to perform, every Rugby body and hoist is backed by a 3-year warranty. Find out why Rugby is the country's leading designer and manufacturer of class 3-7 dump truck bodies, platforms, trailer hoists and more.
Come in today to our Riverdale location to find which Rugby product is right for your business!
*We only offer the Light Dump Body products here at the Riverdale location. Contact Rugby directly for more information on other work truck models.
Truck Hoists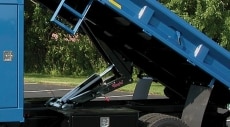 TB-12 And TB-14 Trailer Hoists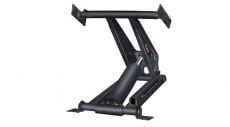 Trailer Hoists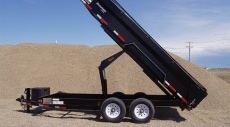 SR-4016 Truck Hoists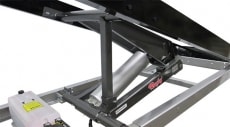 Twin Telescopic Conversion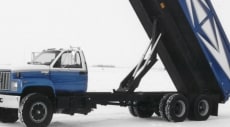 SR-5020 Truck Hoists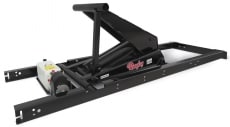 Eliminator LP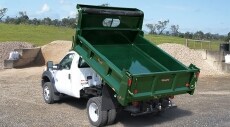 Eliminator MD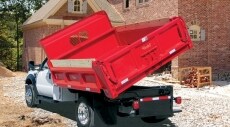 Eliminator LP Stainless Steel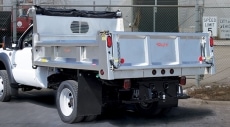 Eliminator LP Aluminum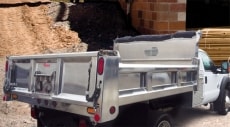 Contractor Dump Bodies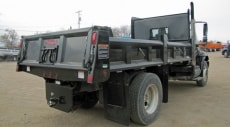 Titan Dump Bodies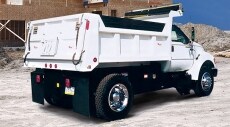 Landscape Body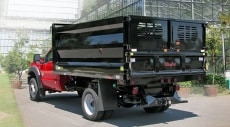 Landscape Uni-Body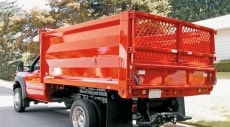 Versa Rack Cargo Body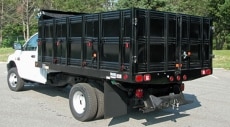 Rancher Bodies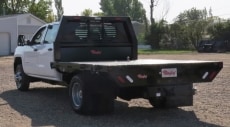 HD Rancher Bodies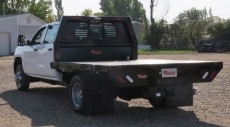 Series 2000 Platform Bodies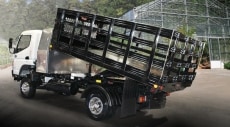 Hy-Flo Power Unit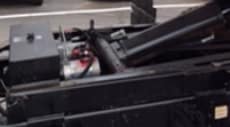 Ladders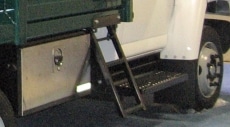 Tailgate Bumpers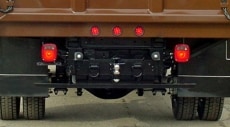 Dump Body & Hoist Accessories
Coal Chutes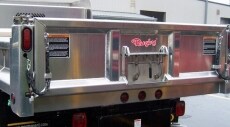 LED Lights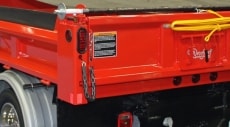 Tarp Hooks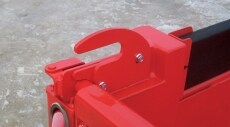 Hitch Plates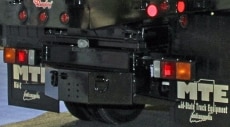 Spreader Aprons