Located in Milwaukee, Wisconsin, Western Products is the leading manufacturer of snow and ice control products, with a full line of CONTRACTOR GRADE® snow plows for commercial snow plowing as well as personal-use and light municipal snow removal operations.
Western Products also offers a variety of hopper and tailgate-mounted ice control sand and salt spreaders, along with a wide selection of performance-enhancing snow plow and spreader accessories and parts.
Come in today to our Riverdale location for all your plow and spreader needs.
Suburbanite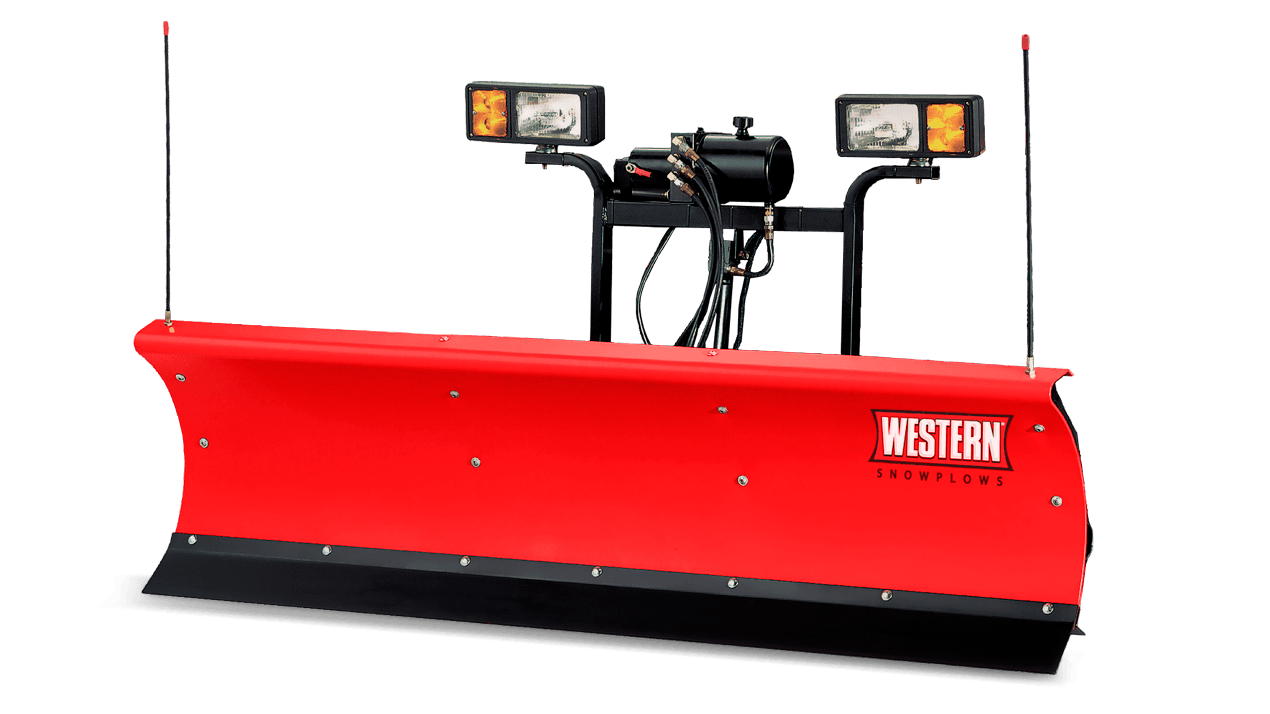 Midweight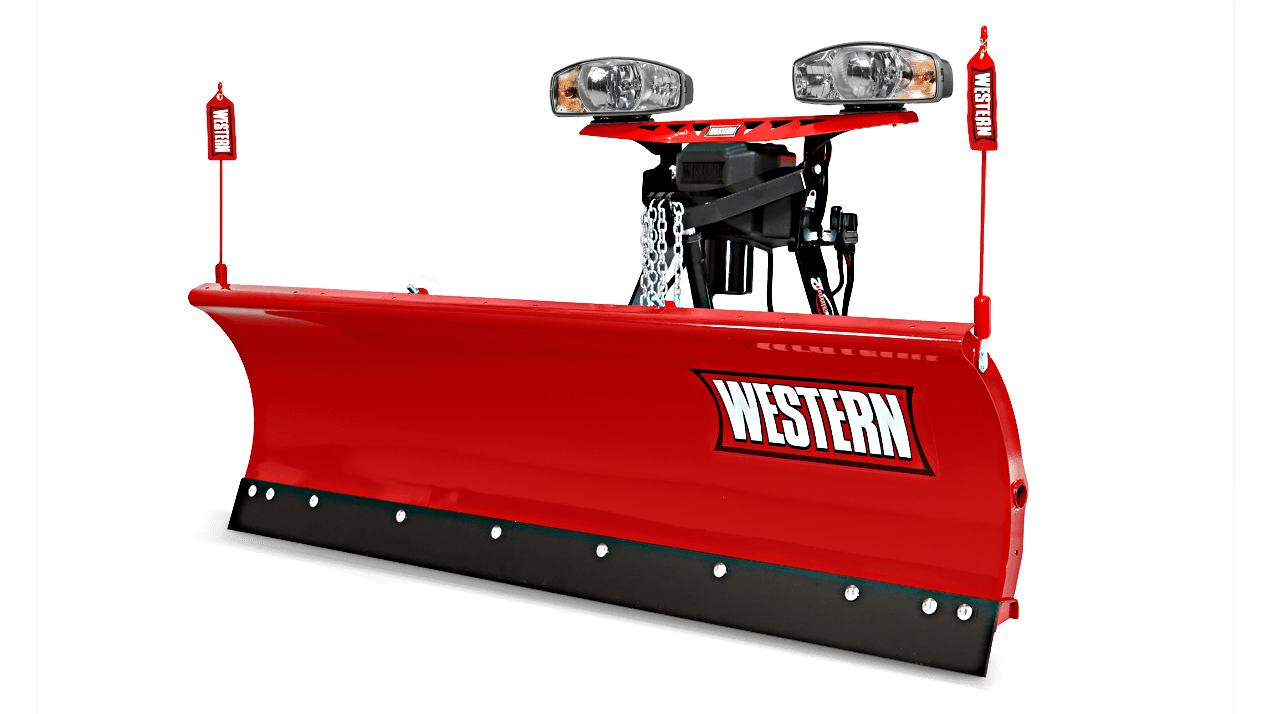 Heavyweight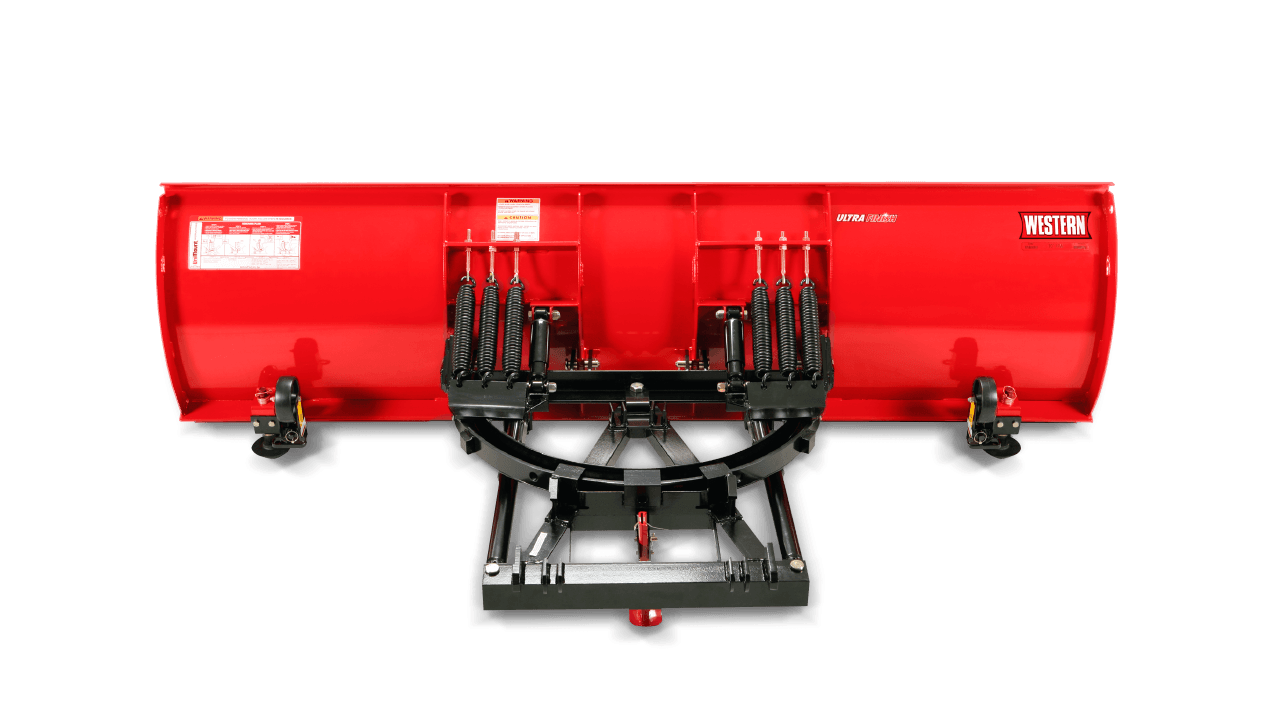 Defender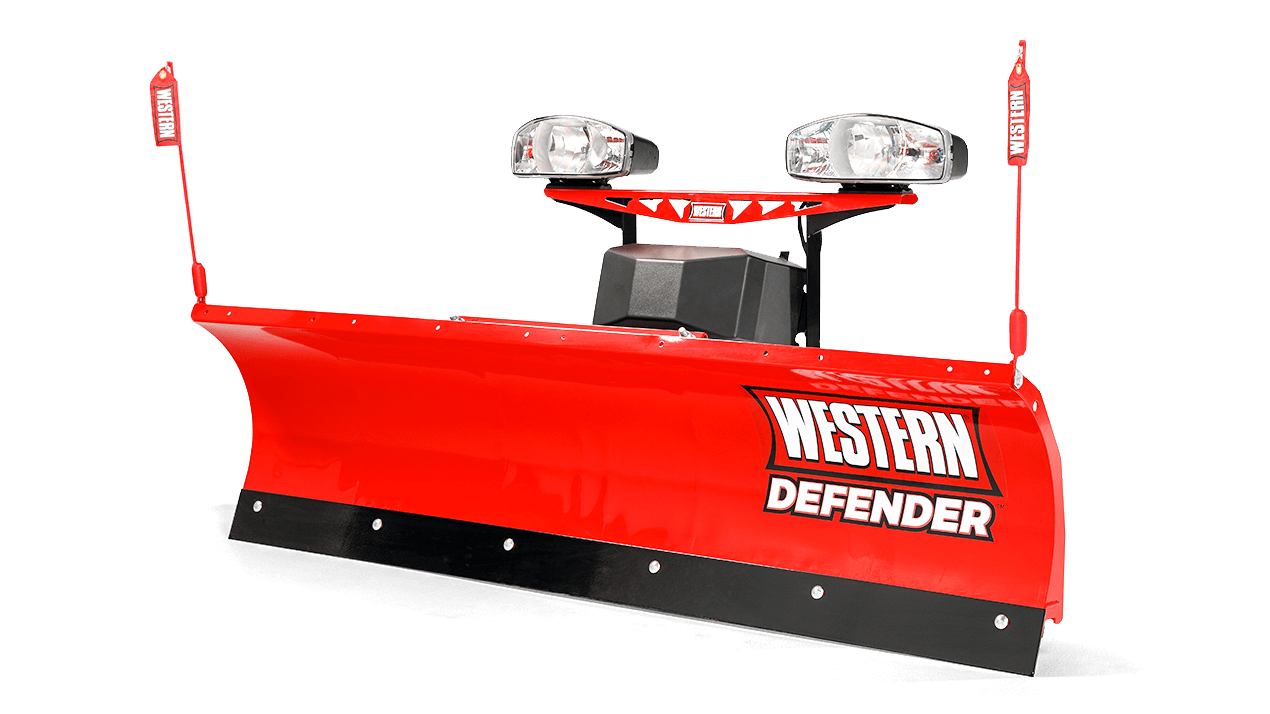 Pro-Plow Series 2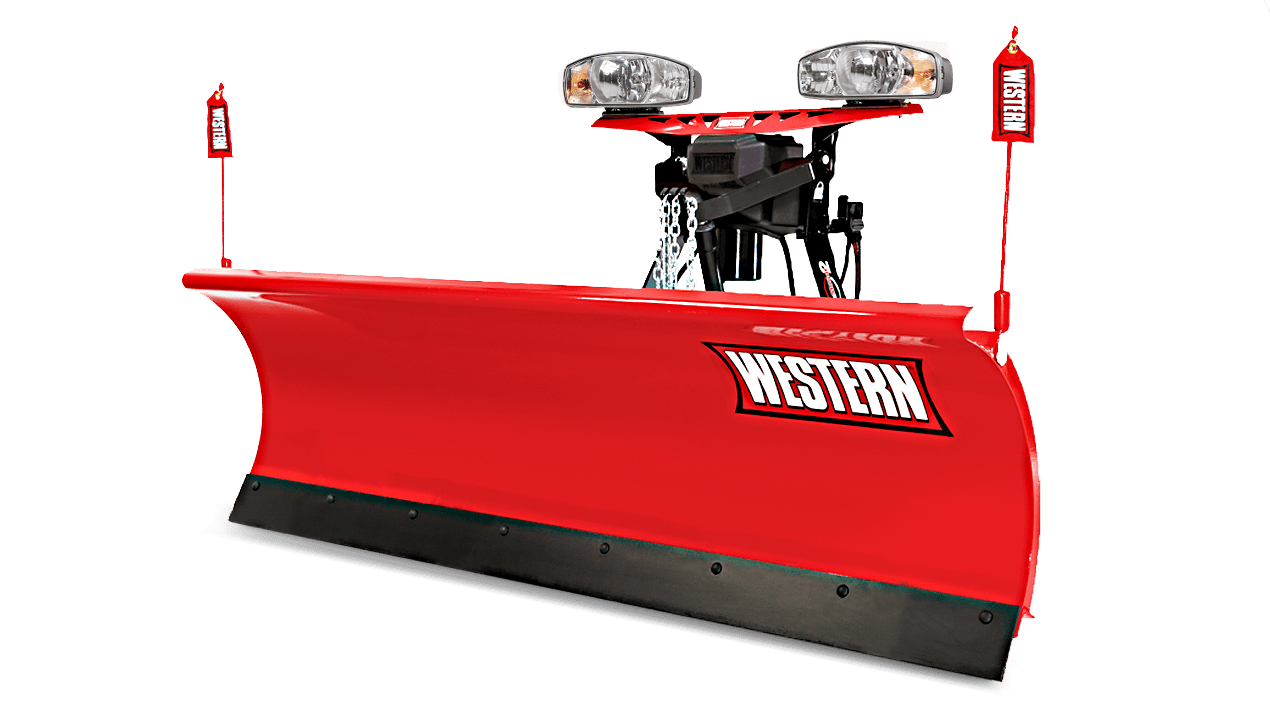 MVP 3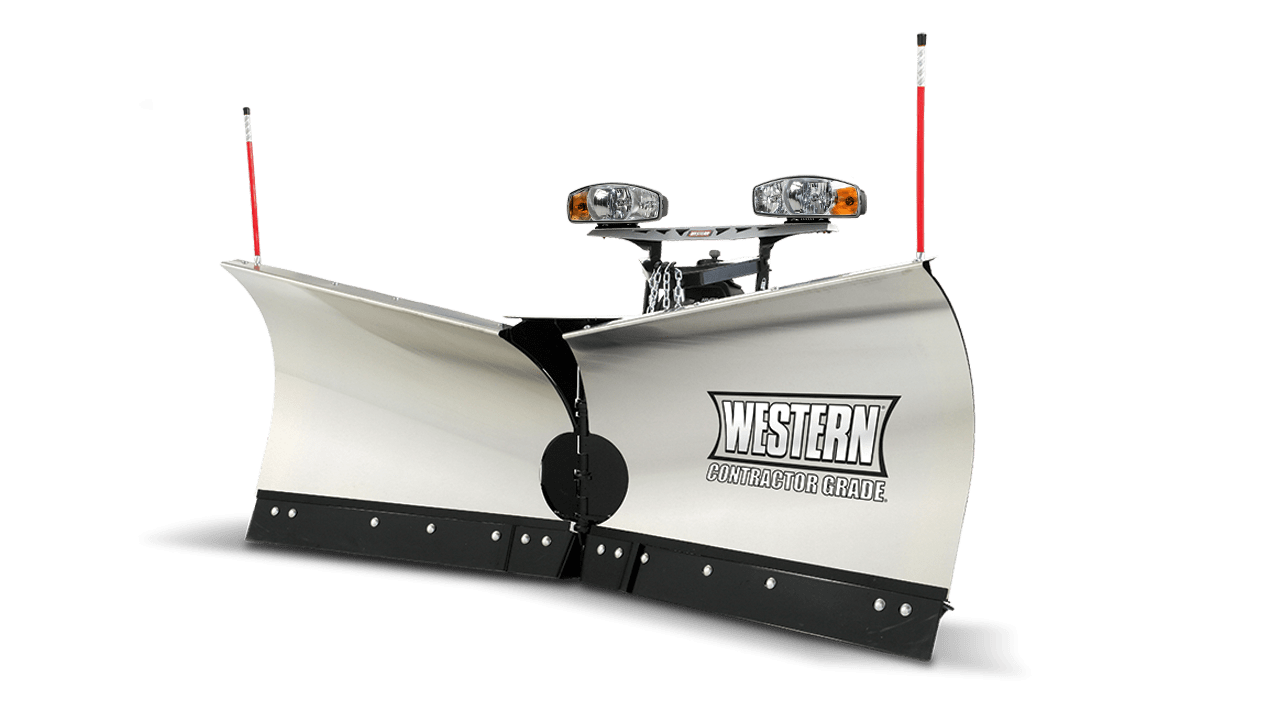 HTS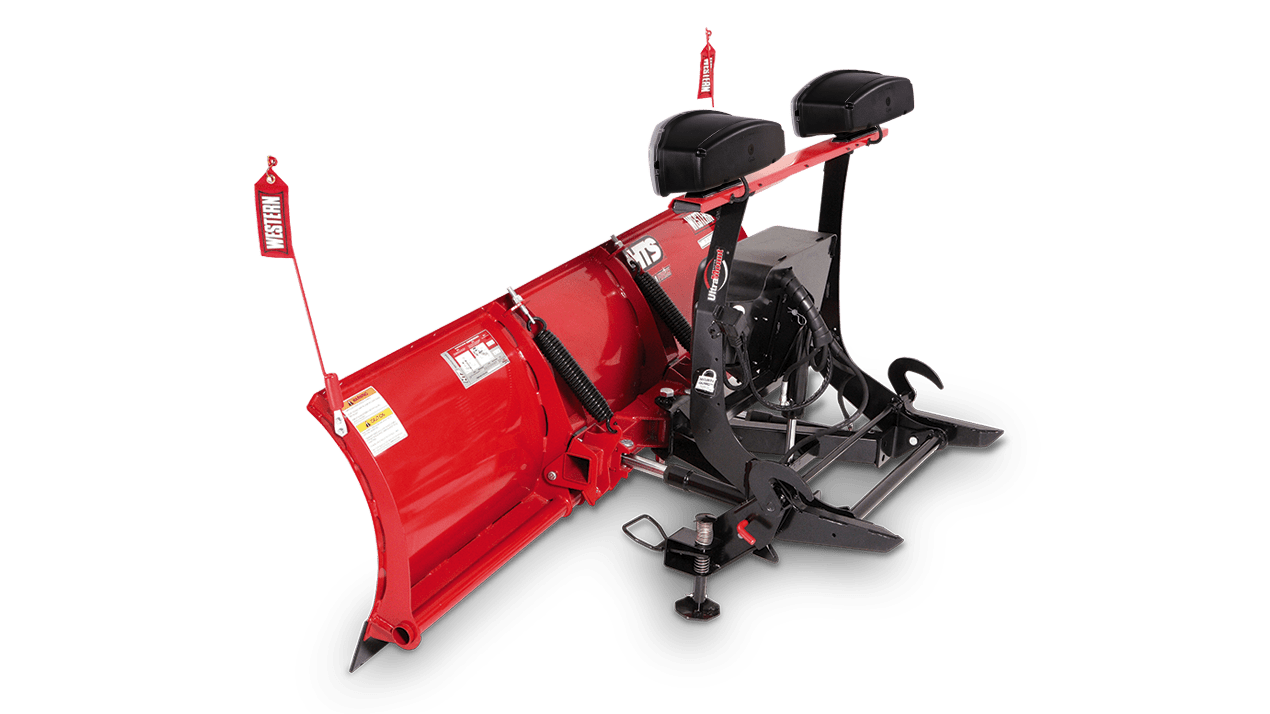 Pro Plus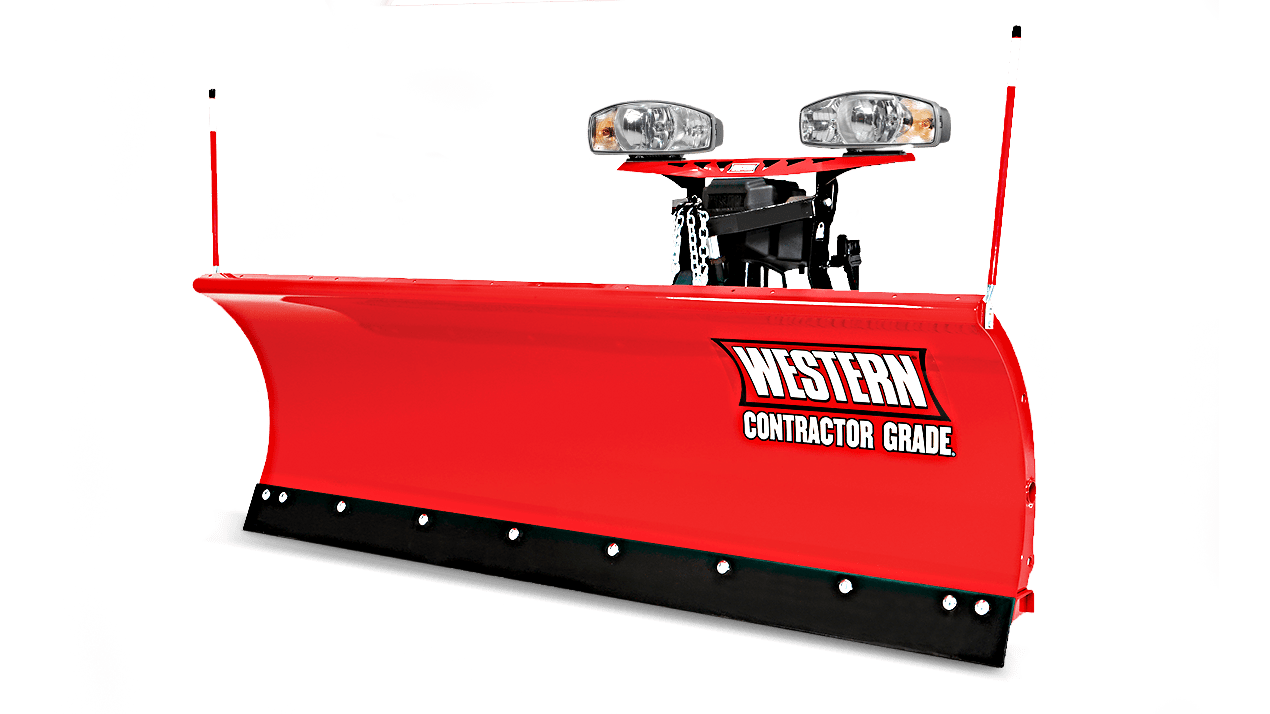 MVP Plus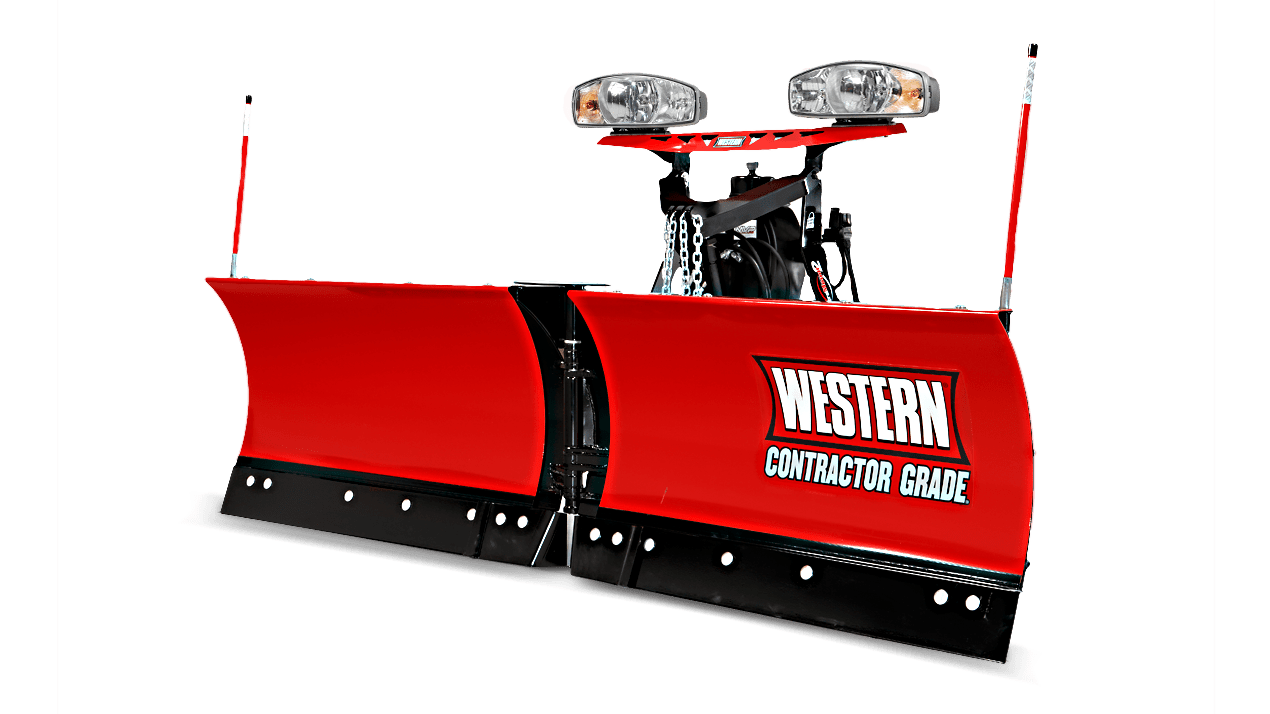 Prodigy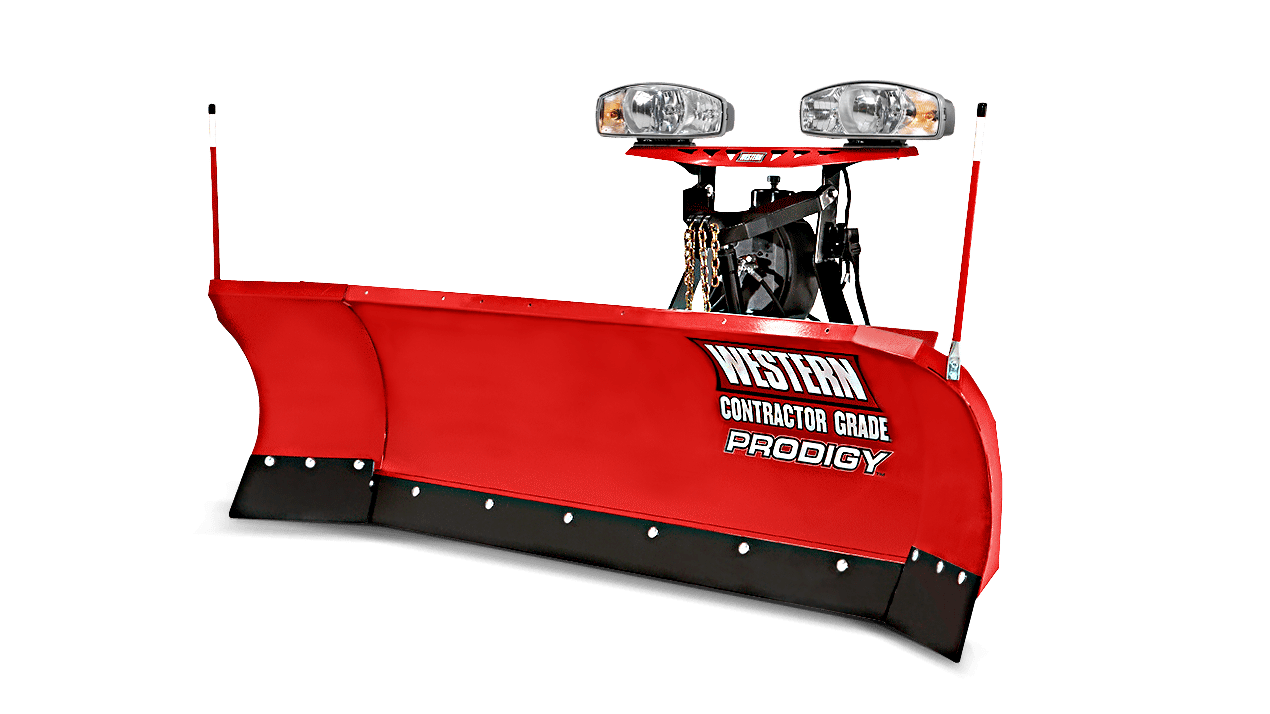 Impact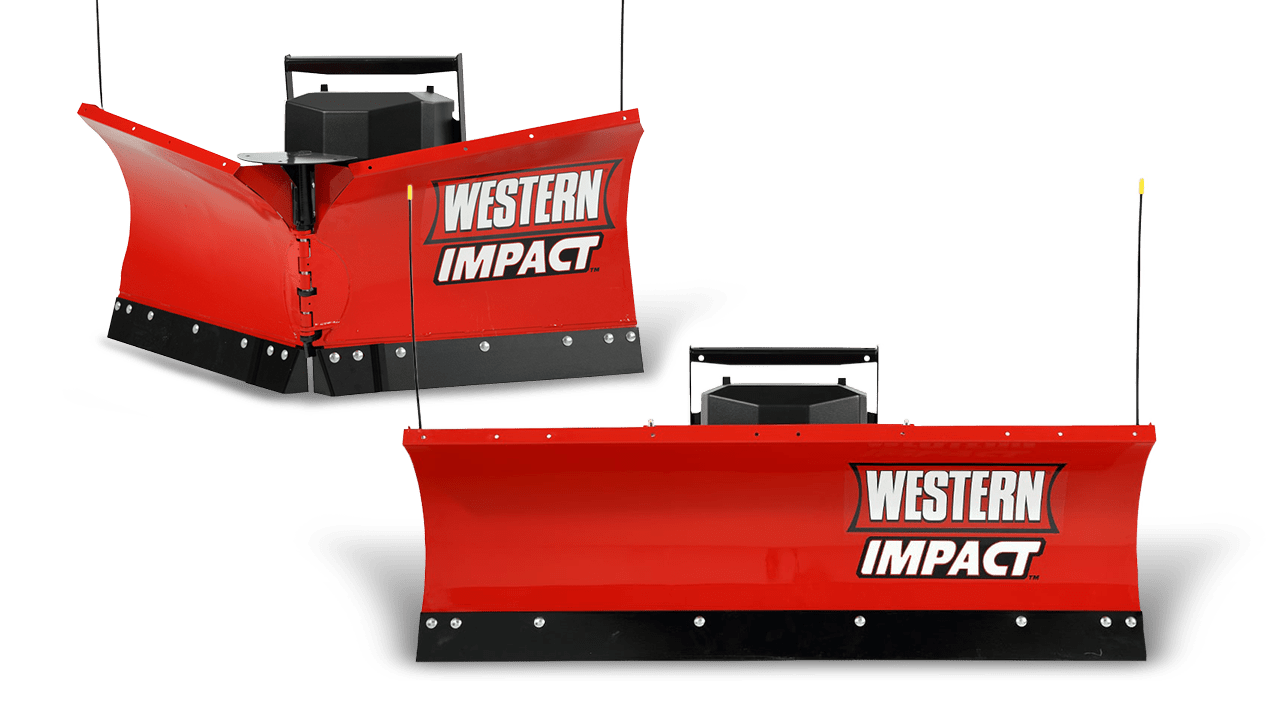 Wide-Out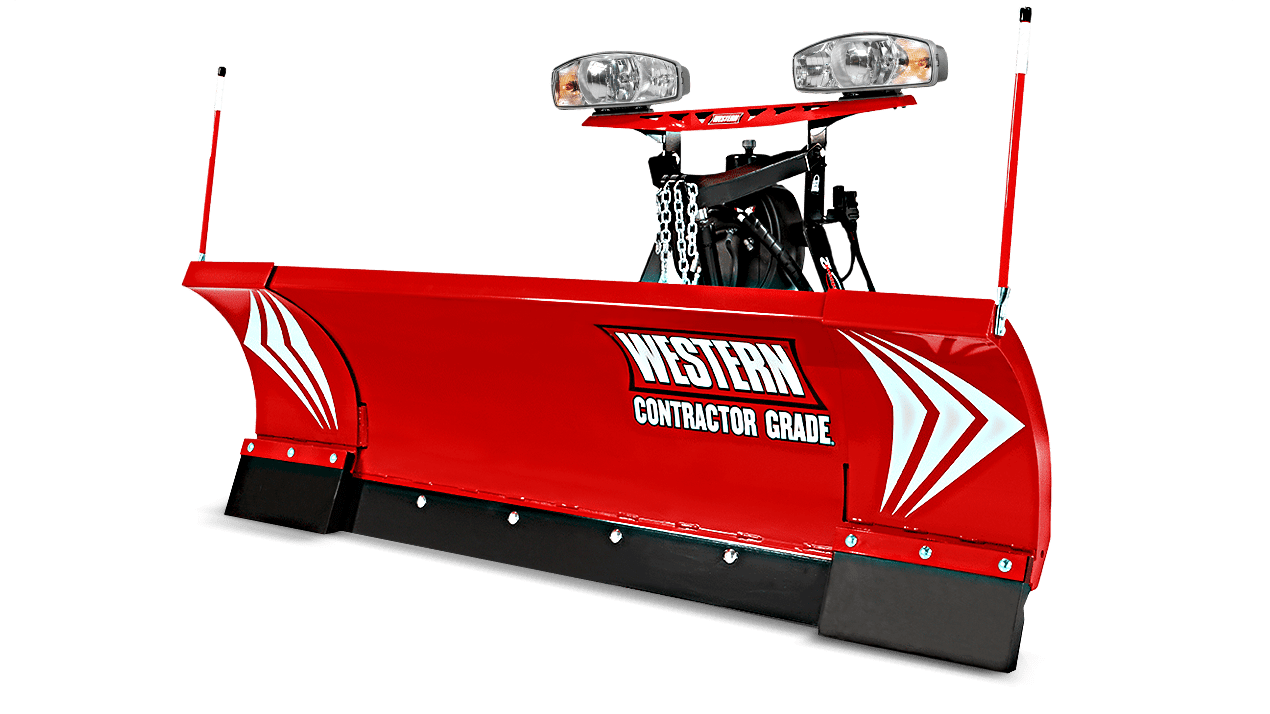 Prodigy & Pro Plus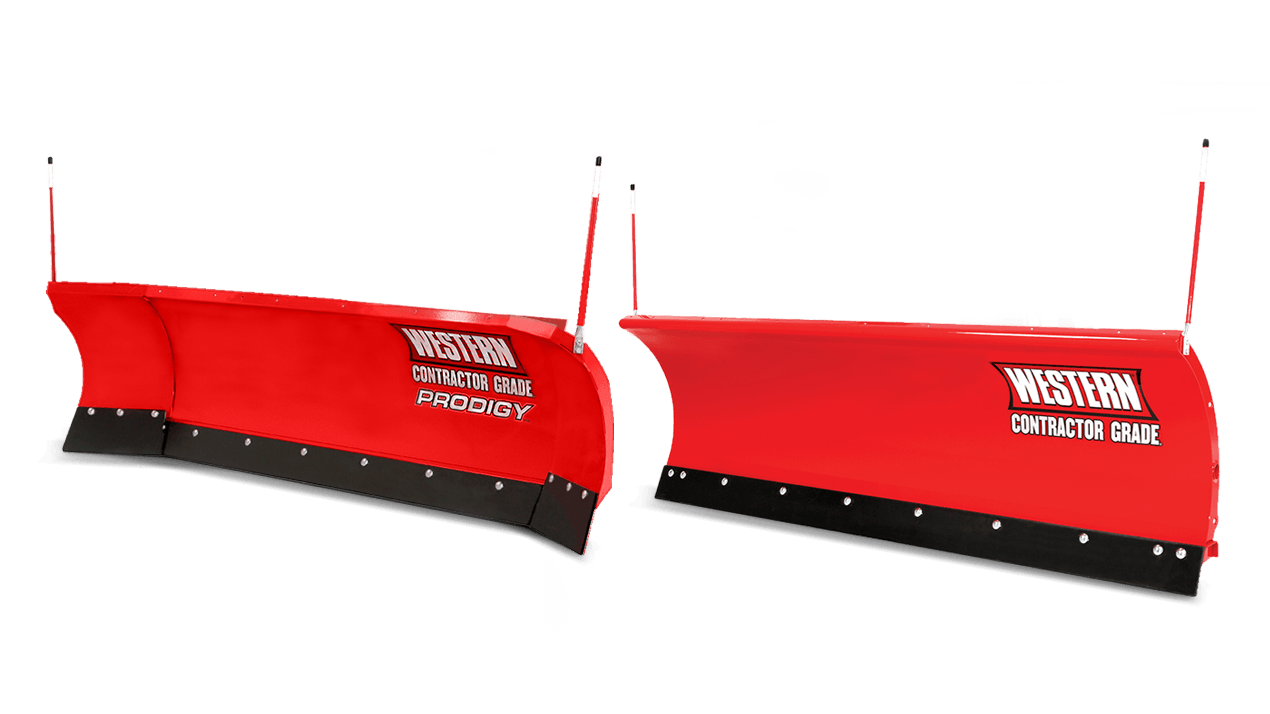 Pile Driver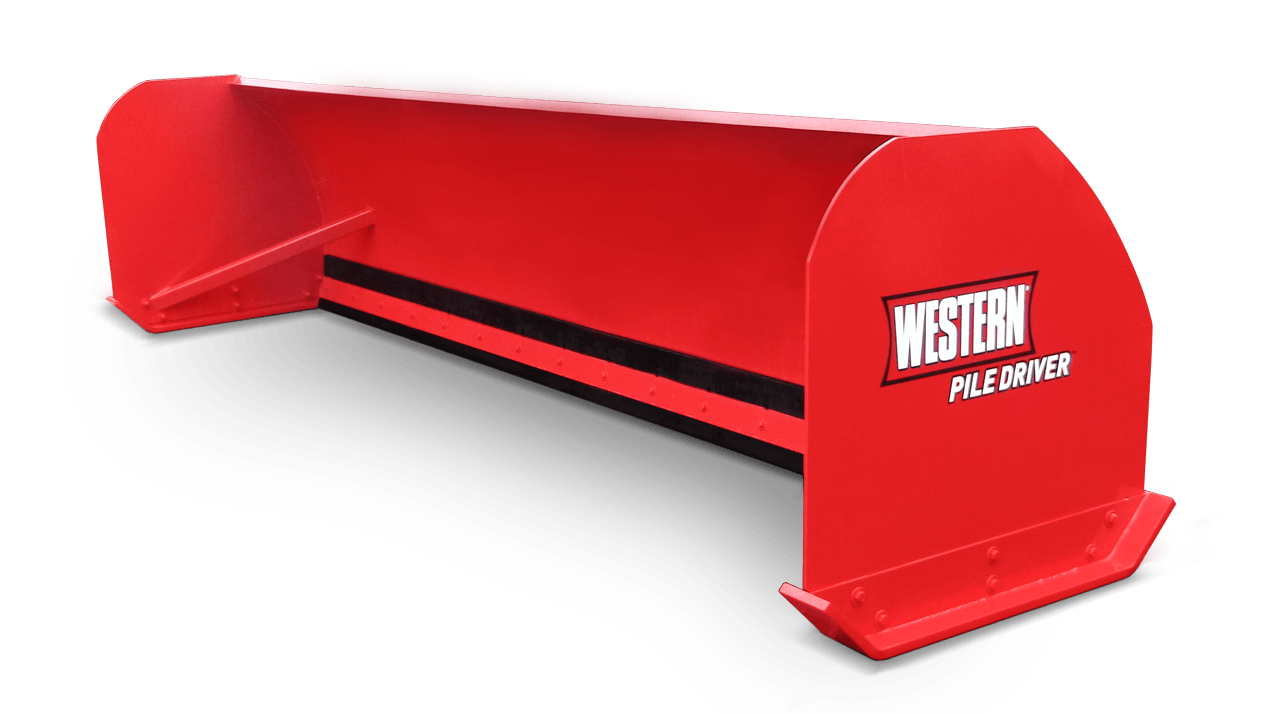 RB-400 Rotary Broom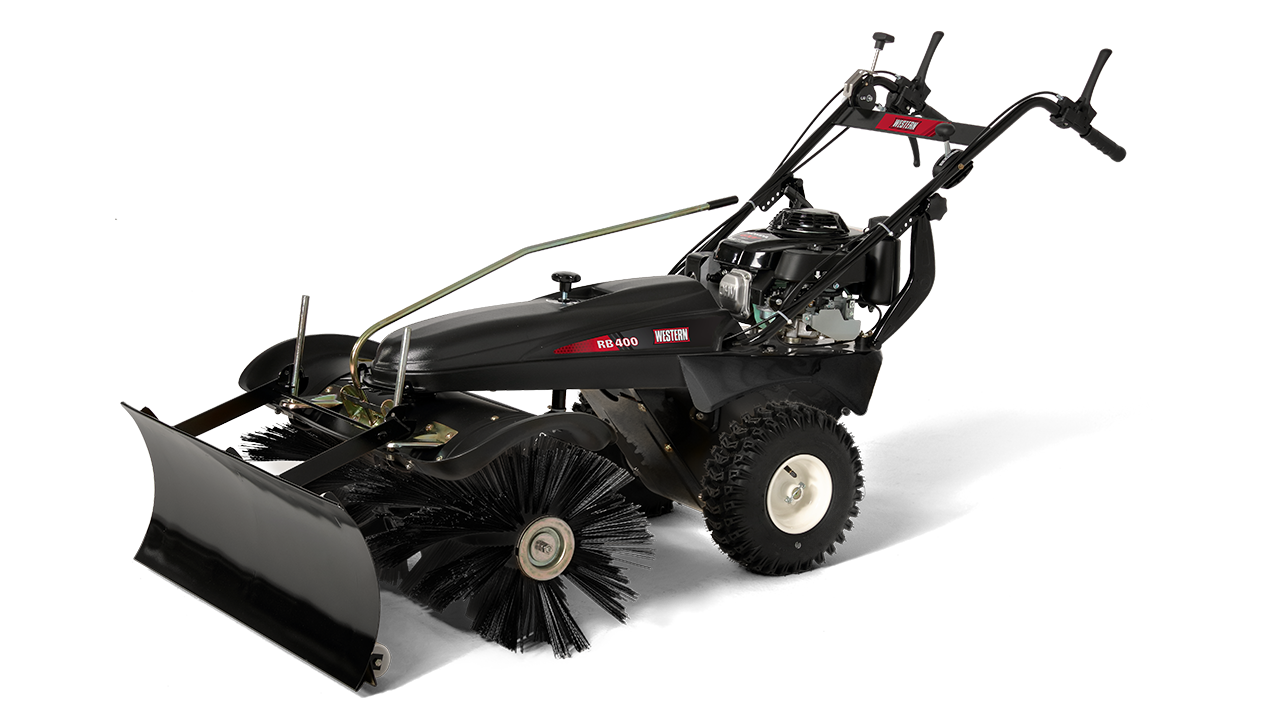 Striker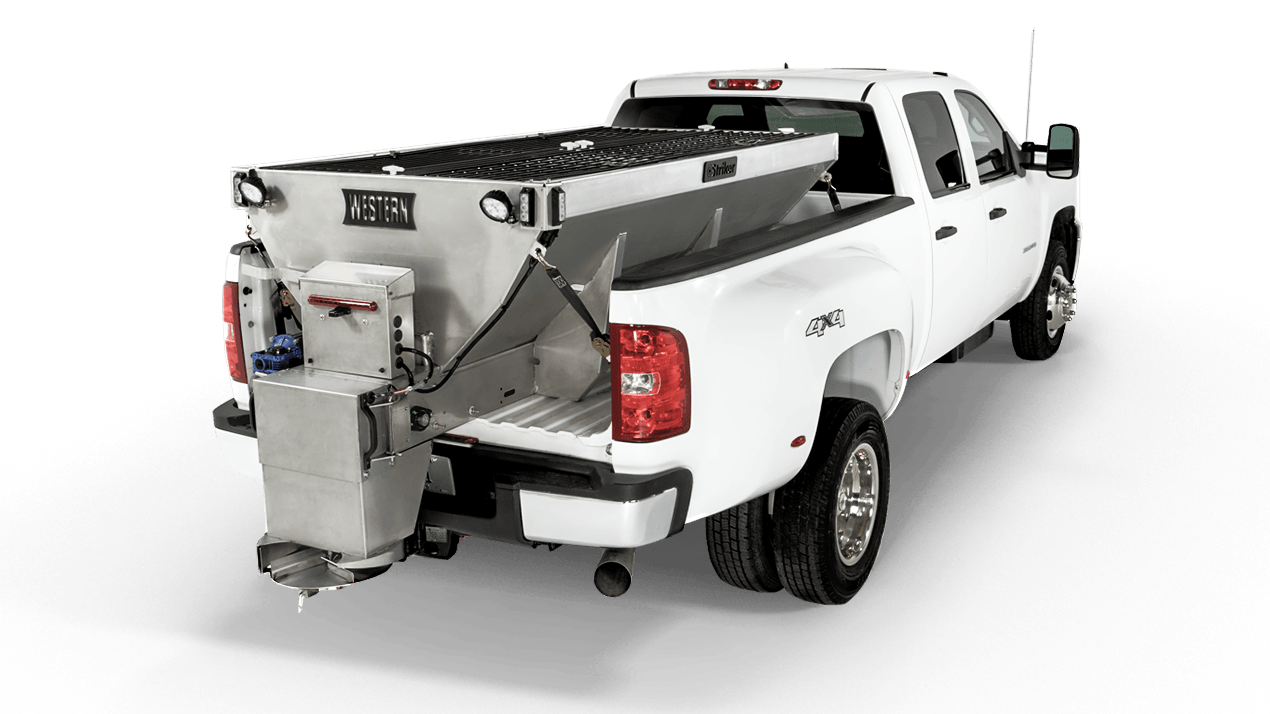 Low Profile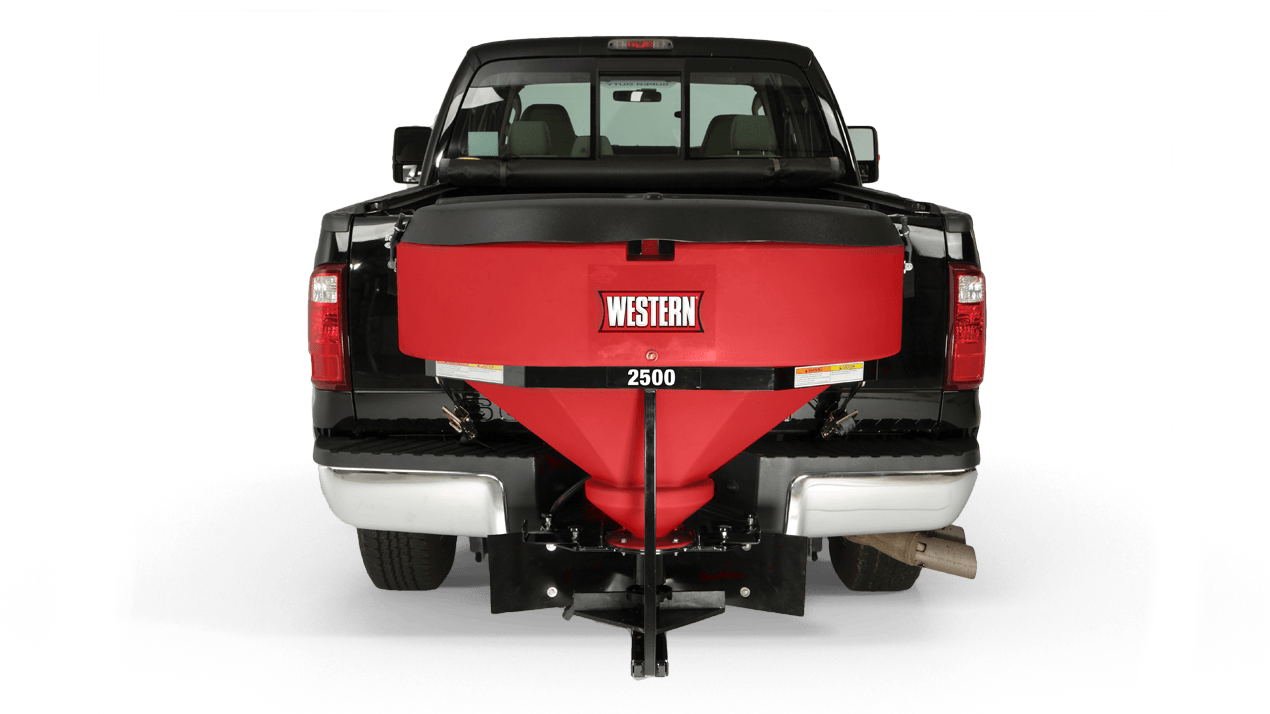 WB-160D & WB-100B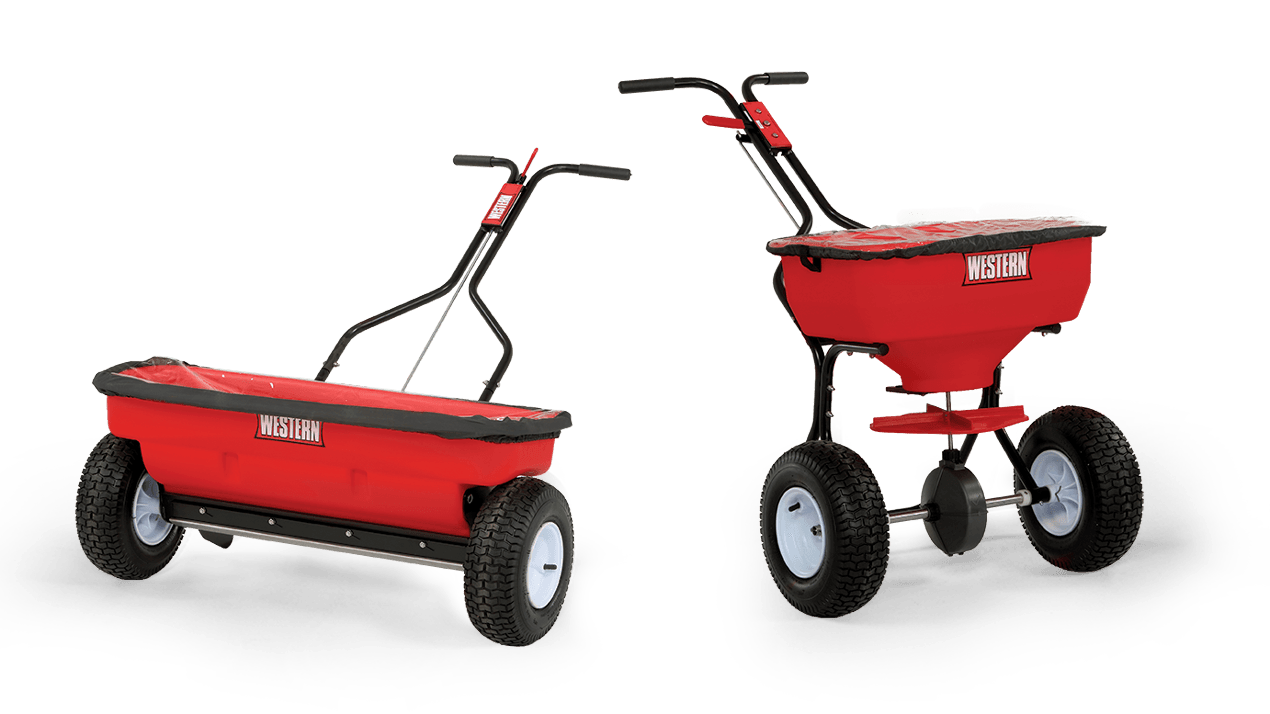 Tornado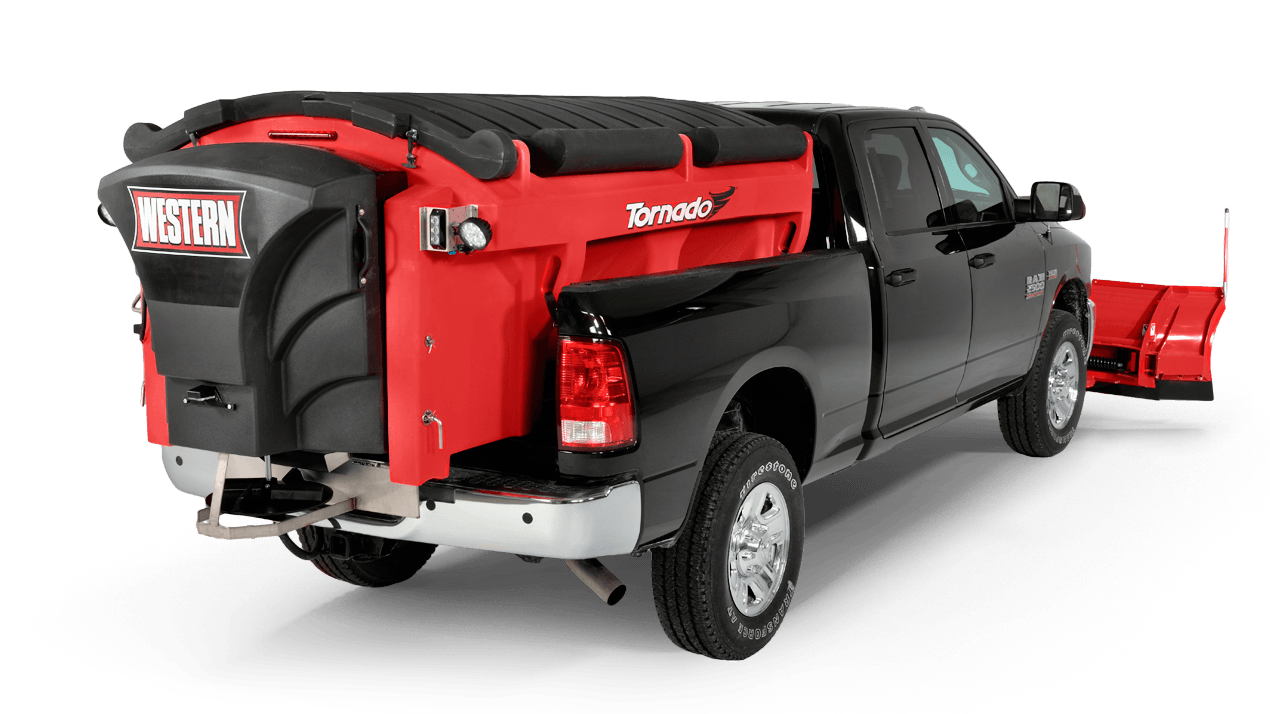 Low-Pro 300W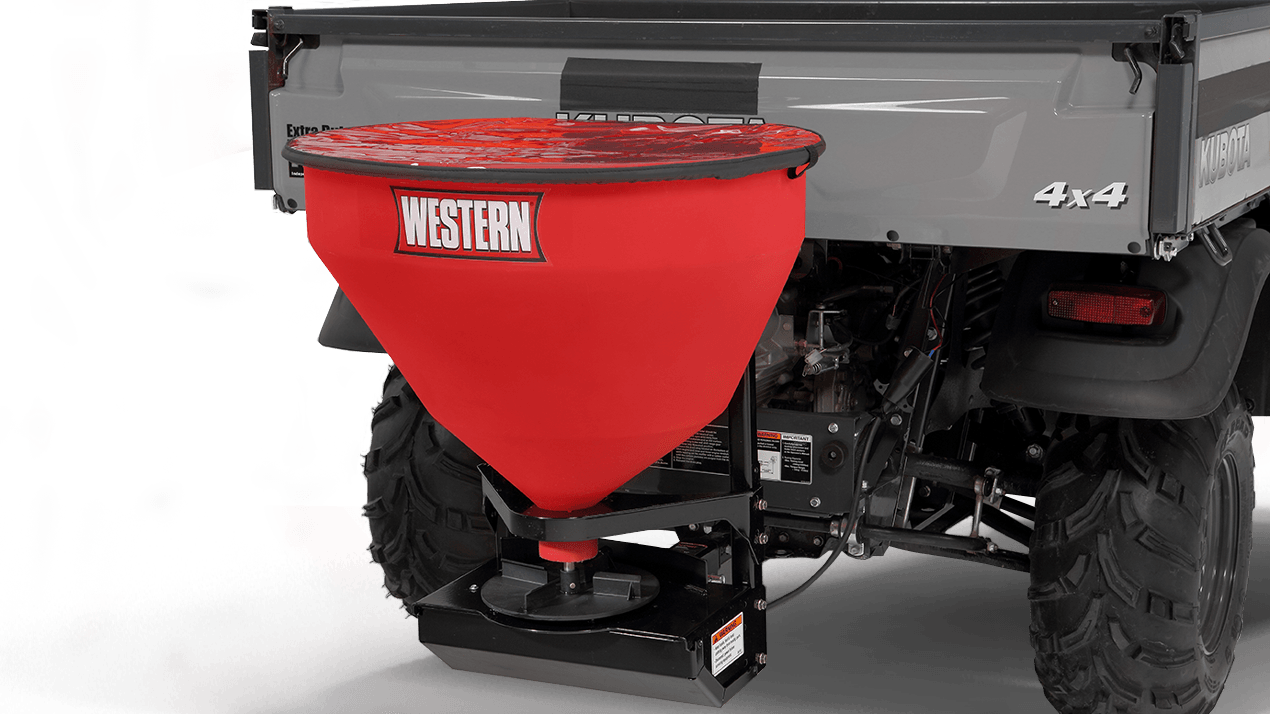 SS-120 Sprayer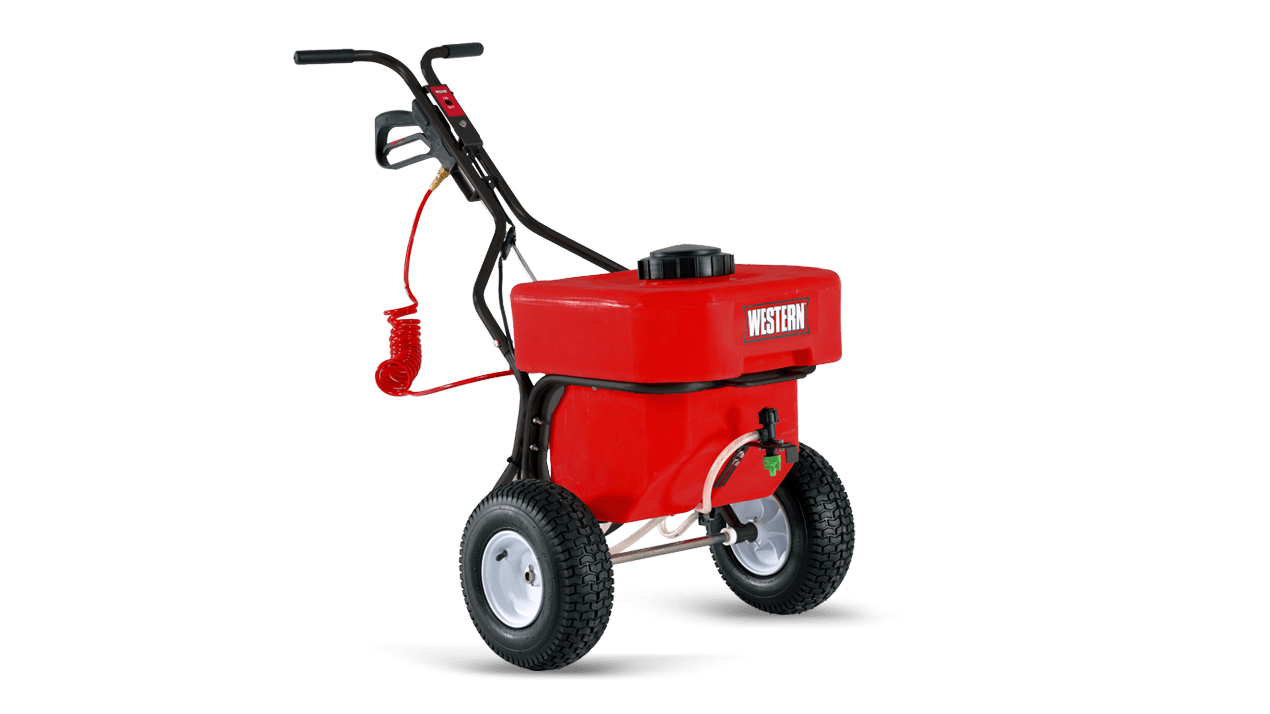 Pro-Flo 525 & 900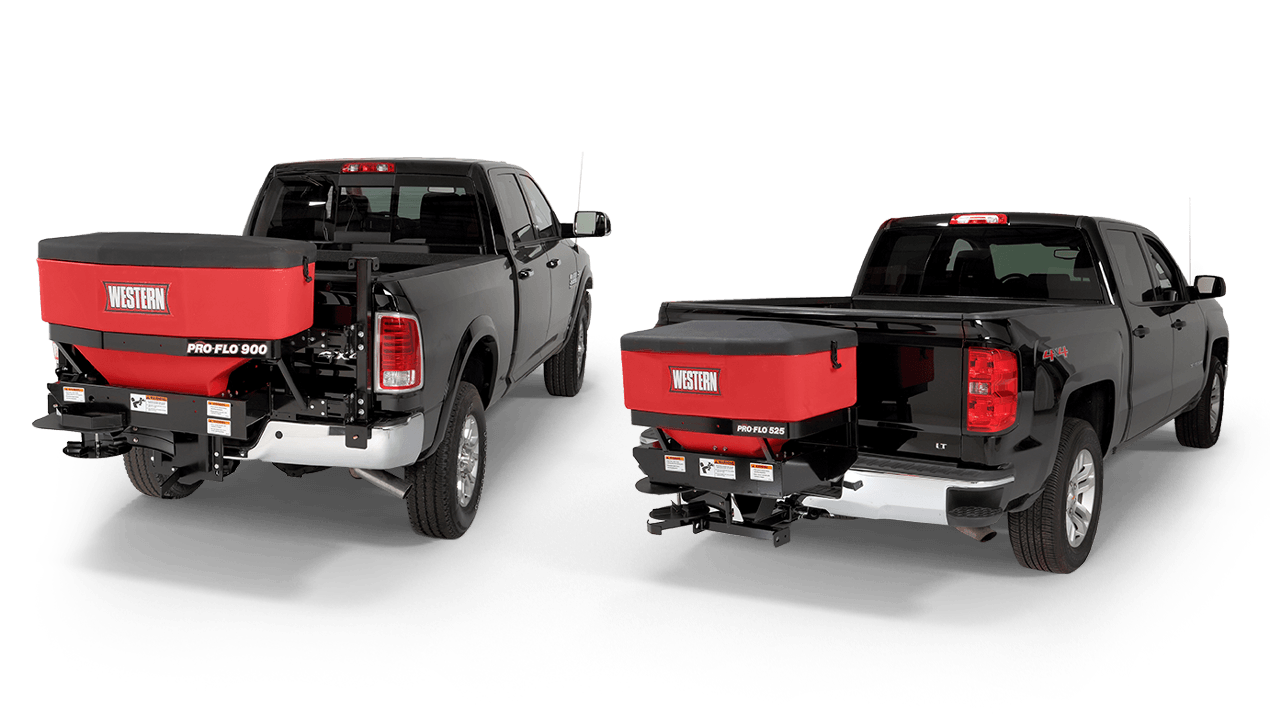 Tornado UTV