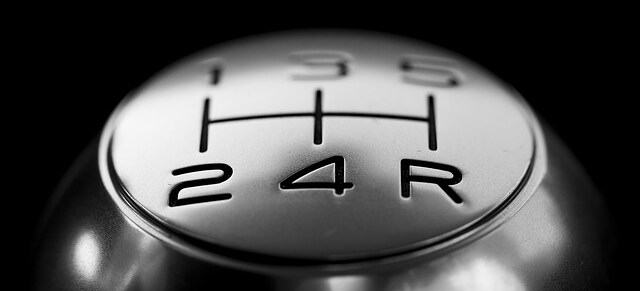 There are several systems that control your vehicle. The transmission being one of the most important of them all. It helps to relay power from the engine to the wheels.
Types of Transmissions
There are two main types of transmission. Mainly manual and automatic transmission. The most noticeable difference with the two is the gear stick and clutch for the manual transmission while the automatic transmission utilizes a gear selector.
How do you know if your transmission is bad?
For you to notice a failing transmission in your vehicle. The following are signs that you should not ignore.
Check engine light
Transmission fluid leak
Noise in the transmission
 

Vehicle won't move

Vehicle won't go into gear
Vehicle delays going into gear
Engine rpm revving without power being applied out to the transmission "slipping out of gear".
Ogden Transmission Service & Repair
If you experience the above signs with your vehicle, get in touch with out transmission specialists for accurate diagnostics. We repair as well as replace transmissions for most vehicle makes and models. Call Larry H. Miller Chrysler Jeep Dodge Ram Riverdale today to book a service appointment or fill our quick online service appointment form.